Up for sale is my Milt Sparks VMII. It's for a 3" 1911, newer style.
I wore this holster a couple of times and after I got my CBST, I no longer need it.
There is absolutely nothing wrong with the holster, near mint condition. It's a real Sparks holster. It has the "Milt Sparks Boise Idaho Maker" stamp on the front, and "3" 1911 NH" marked on the back.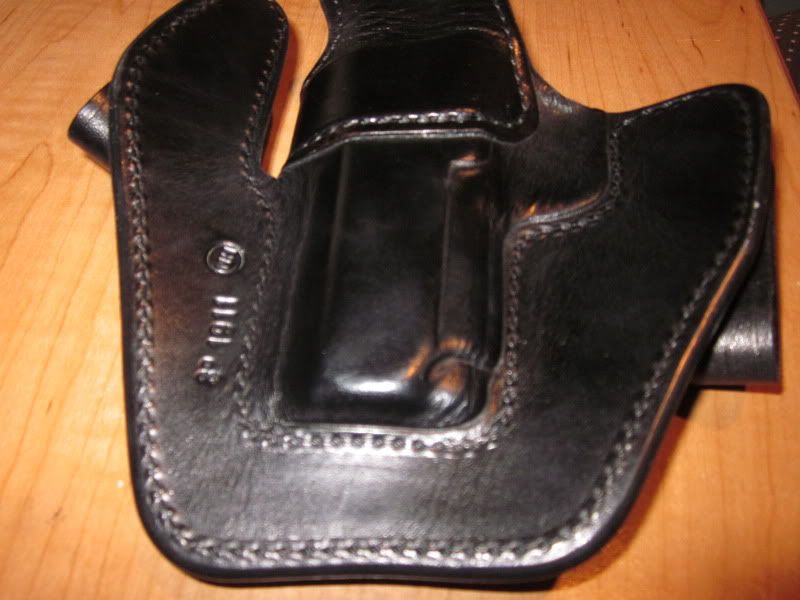 This is listed on two forums, first private message with "I'll take it" gets dips. Everything is timestamped, first come first serve.
I accept Paypal only, or cash if FTF.
$175 SHIPPED