Safariland 6378, paddle holster, carbon fiber finish, Glock 19/23, will hold 17/22….$30 Shipped.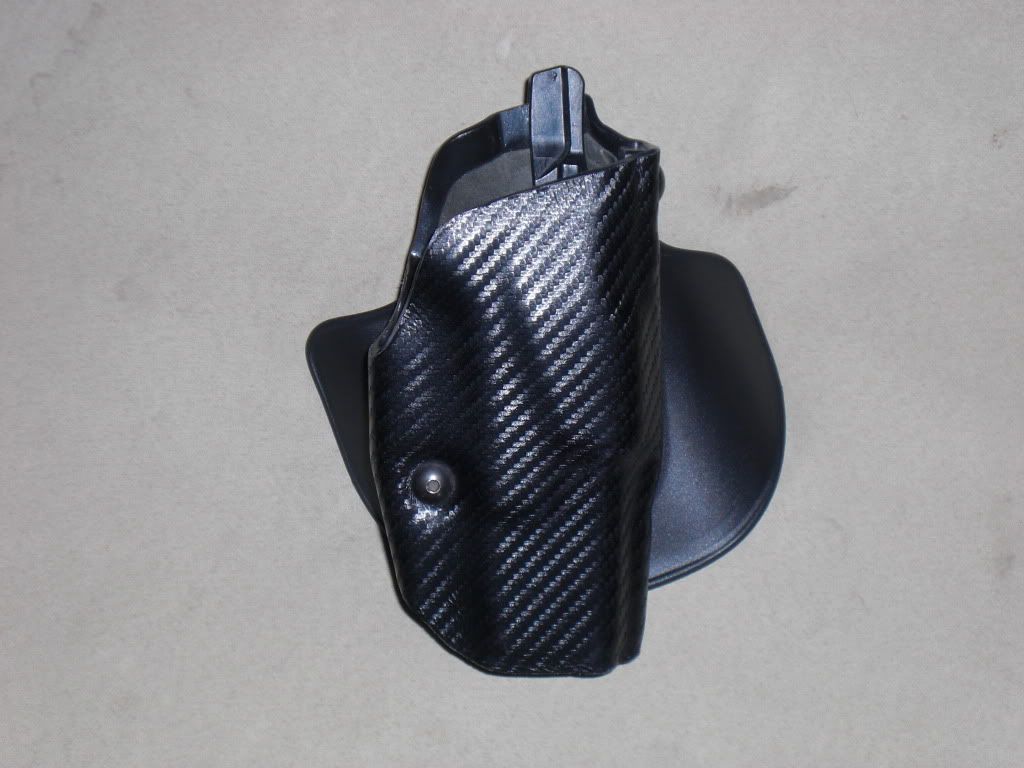 Safariland 6377, paddle holster, Glock 17/22 with light, fits M3, X300, X200 and similar lights…$35 ***SOLD*** shipped.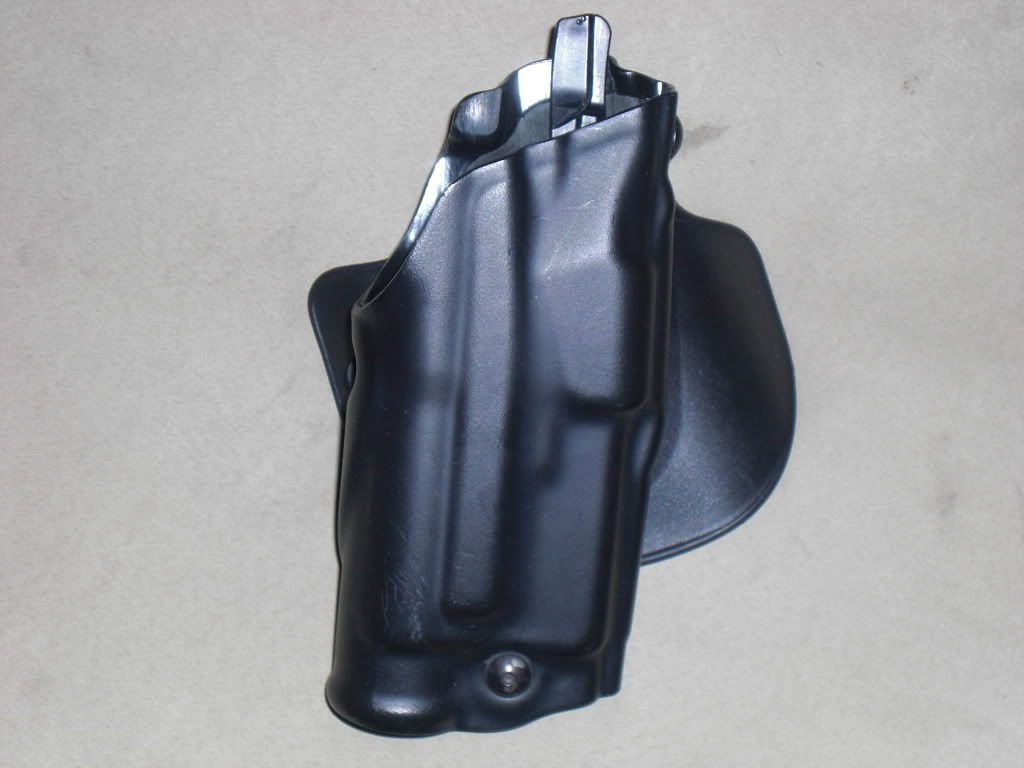 Uncle Mike's Ankle Holster Size 0, fits J-Frame (check Uncle Mikes site for other gun fits)….$20 Shipped.
Blackhawk CQC, Glock 19/23, will fit 17/22 also…Has grip tape on button and Velcro inside to prevent wobble…$20 shipped.
Comp-tac Infidel, Glock 27, with 1.75 loops and (2) 1.75 clips (1 not pictured)…$50 shipped.
Bladetech injection molded Ar-15 rifle mag pouch with belt loop (up to 3" with adjustable spacer)…$20 shipped.
All items are used in good condition.
Email me at armawarrior@nefcom.net with questions
Paypal gift preferred. I will take a USPS Money Order if necessary.