Selling a HSGI Suregrip Padded Belt with a Endeavor Stitchworks 2 inch Cobra Belt. Belt is velcro lined and is Bad ass hand made in the USA. HSGI is 75 new and I paid 66 for the belt. This has not even been worn.. im not gonna run the belt gonna stick with chest rig.
Asking 125 Shipped. This is a killer deal and would be a great rig for someone.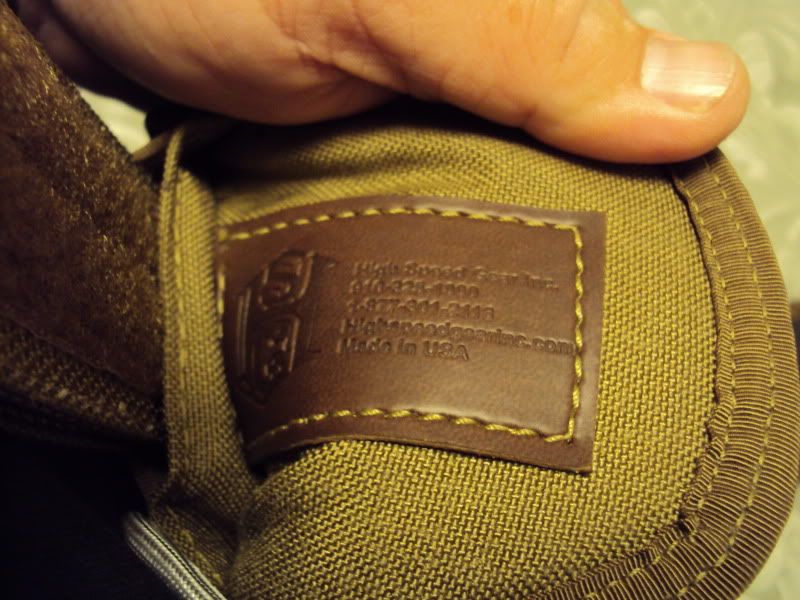 belt has about 4 inches of adjustment to get bigger if needed. Go to HSGI's website on sizing for the belt it can explain it better than me!
Contact me via email or PM here. Ill take USMO Or Paypal gift or you add 4% for fee's
redeg6civic@gmail.com