Pasta Noodles and John Wayne
---
Not that the two are connected, but both have been in my life a lot recently.
I found a pasta maker in the recesses of my pantry the other day and the string of questions that arose went something like this:
Wow, how long have I had this?
Have I ever used this?
Who gave this to me?
What exactly is in pasta anyway?
Maybe I should try this?
So I did. I spent a couple days reading up on pasta in my here-and-there spare minutes, and then I buckled down and made an attempt. Since I was overrun with a large bag of rapidly-approaching-inedible spinach, I decided to throw some in.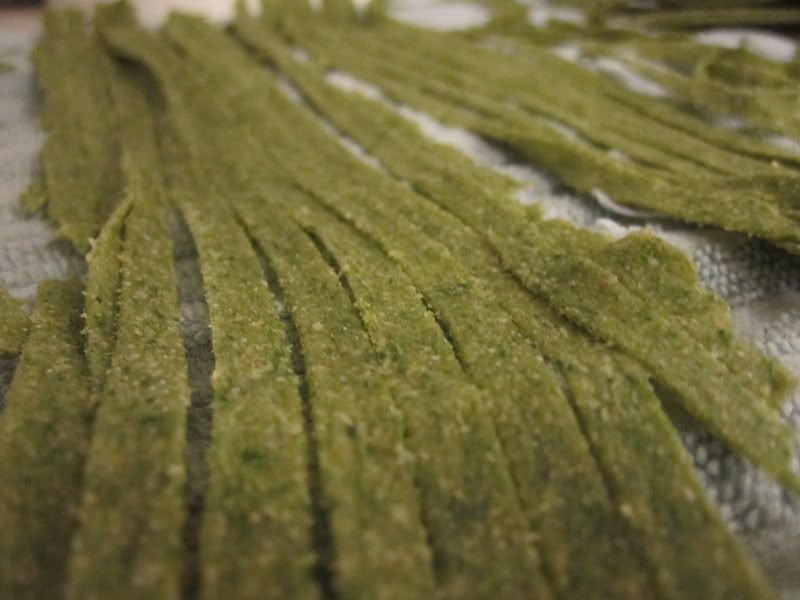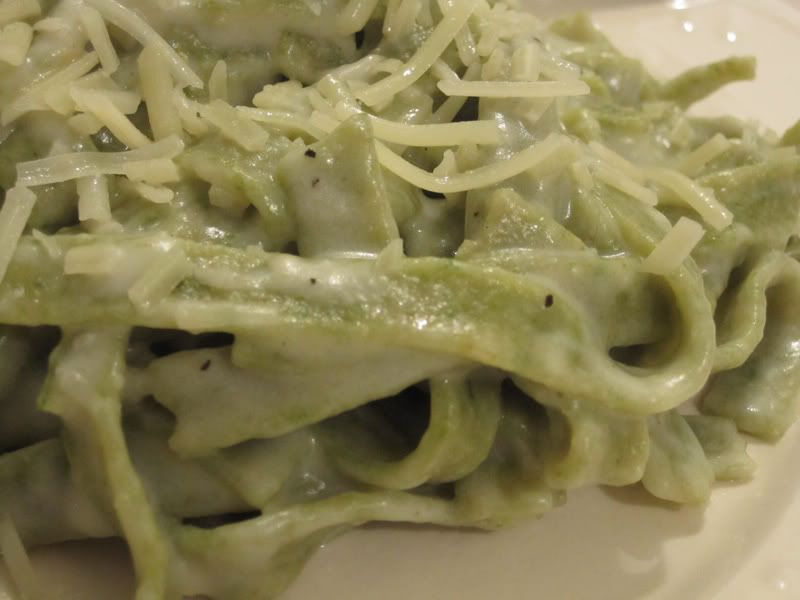 It was pretty awesome. I think I found a new kitchen gadget to love.
- - - - -
On the other topic, I've been going through a collection of old John Wayne westerns. Old as in beginning of his career, and it's rather strange (and amusing a lot of the time) to see this young kid who's not quite so polished on the screen shooting up the bad guys and saving ditzy (like
really
ditzy) blondes.
John Wayne has a special spot in my family history, although up until the last couple years the number of his movies that I'd seen were actually quite small. I've been gradually working on remedying that, and it's been a neat experience. He truly was a great icon of old western films.
~Spero
Views
2134
Comments
0
Comments