Are you talking about the "ears"? The ears are not necessary to hold a cleaning rod. The ears are there only for the AK-47 bayonet to lock onto. There should be a recess milled into the bottom of the FSB that the cleaning rod head snaps into.
When I bought my SSR, the ears had been ground off, but it didn't affect the retention of the cleaning rod.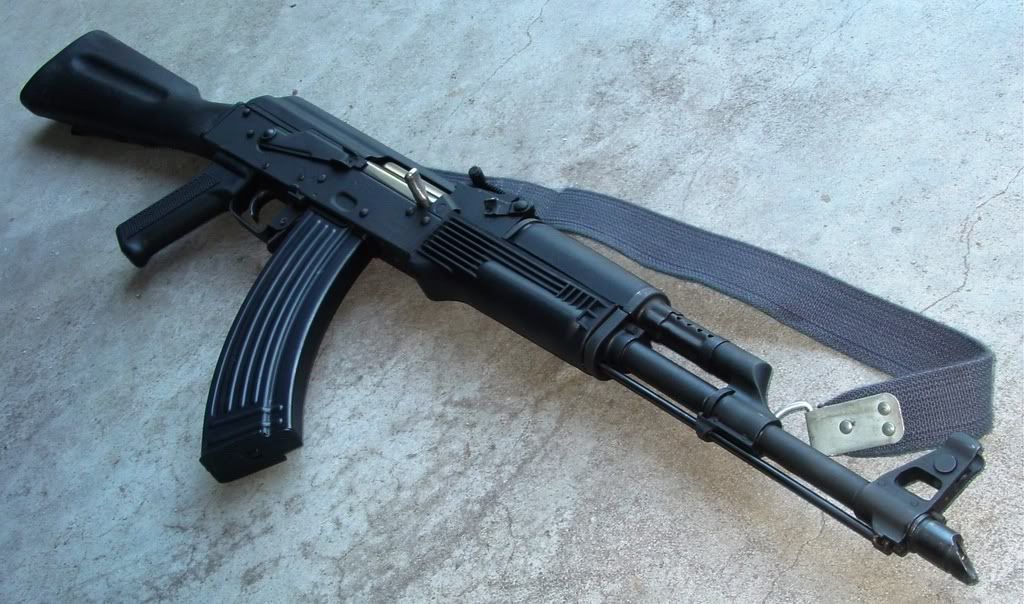 I have since replaced the FSB with one that has ears so I can mount a bayonet.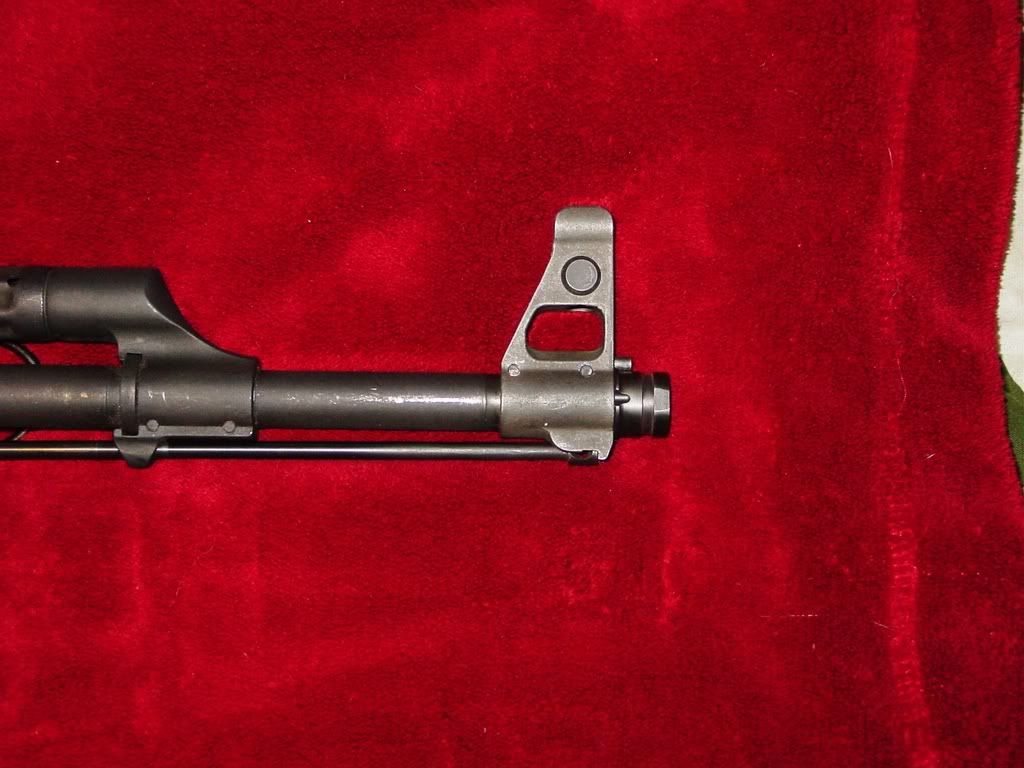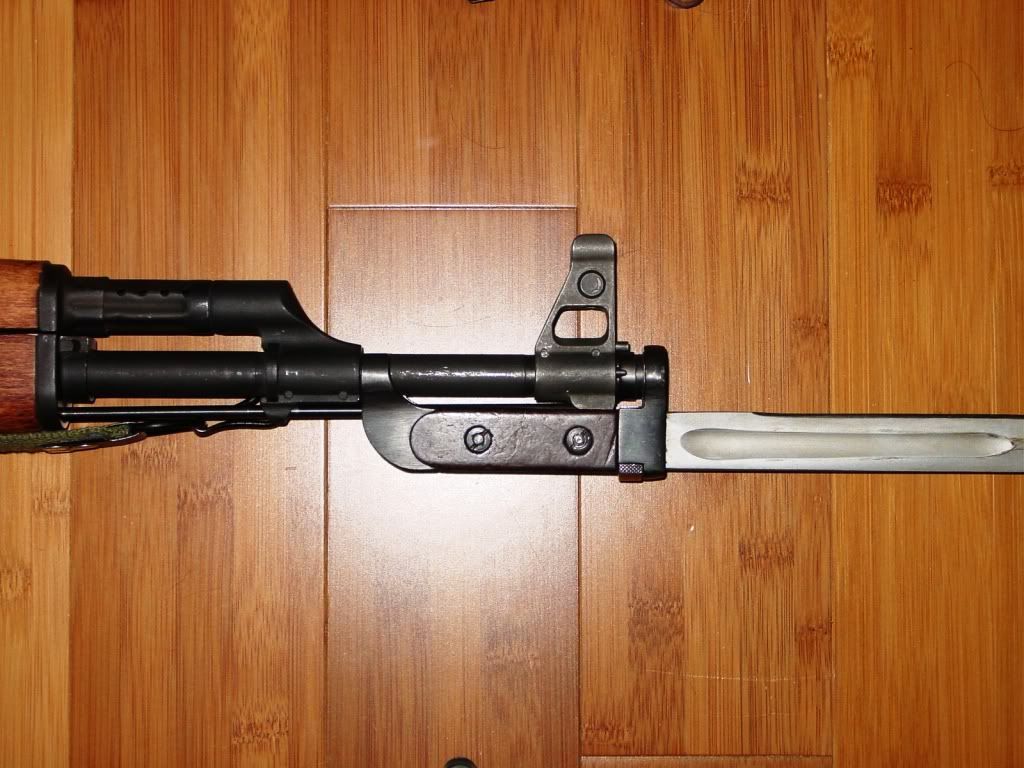 I also replaced the plastic with wood