My two oldest, 5 and 7, took a few pics this afternoon.
We started with this little friend.
Then we saw this one nearby.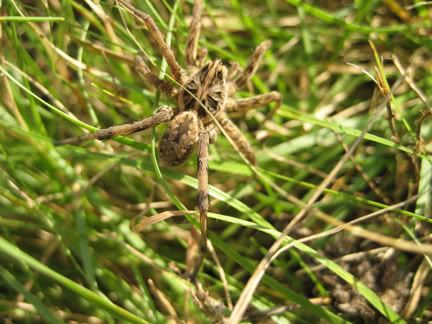 Then one of them saw this little guy.
Next, this menace caught our attention. It is posthumously famous.
Then we tried to get a pic of some baby birds. My 5 year old was running the camera on this one. You can see the baby bird with it's mouth open a little above center in the pic. There is a leaf in front of his face.
Then we got a pic of the babies of one of our two resident pairs of barn swallows. This nest is new this year. When we got to the other next we found that the second brood of babies had already flown. It's been a good year.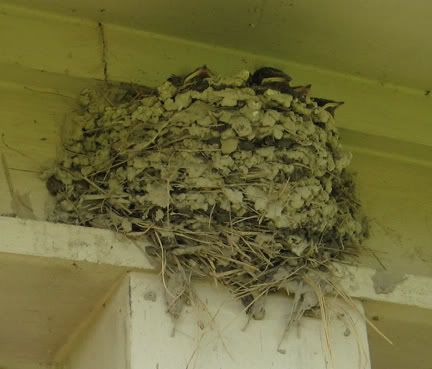 Finally, we got a pic of one of the local noisemakers. That's a cicada in case you didn't know.
All in all a fun afternoon.