thought it was time to share
---
I have been patiently waiting to by this rifle. well a couple of months ago I had to sell my 210g saltwater tank and the funds from that gave me a kickstart. Well the patients got to me and I had to buy it in 2 halves, even though both are stag arms. I paid for the upper last week, so there will not be any pictures for that as of it yet. The upper is a stag arms 2h.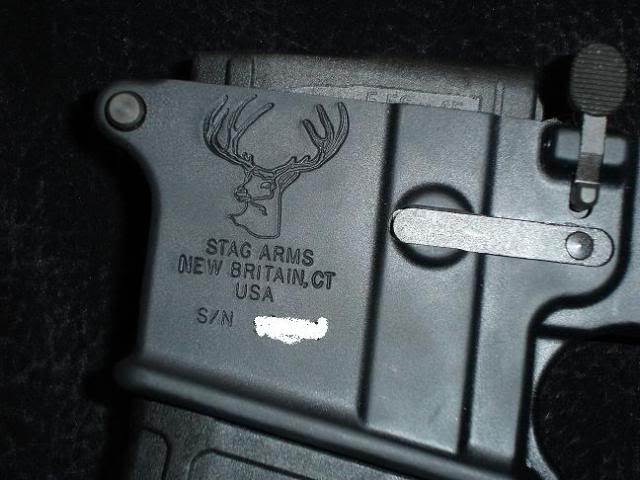 __________________
G36, G19, Stag Model 2
Florida Glockers #121 Black Rifle Club #1121
---
Last edited by SilverBullet_83; 11-05-2009 at

10:16

..