Well I ordered a Glock 81 in black with the sheath.
Also I ordered a Rat Cutlery Izula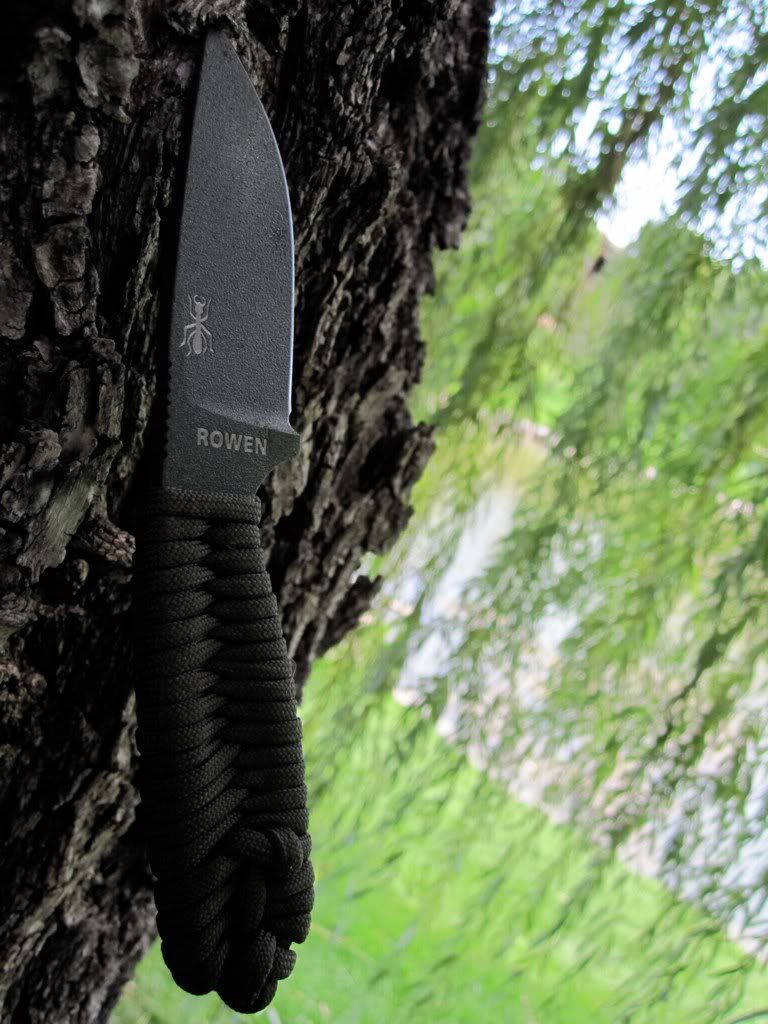 Did I do alright? im was looking for a medium quality knife at a low price.
I have heard good things about the Izula but actually havent heard a whole lot about the glock. I am Big fan of their guns so I thought I would give it a shot. thanks for your help.
21C