Quote:
Originally Posted by
Butch
I finally got my three gun .40/RPD marked set completed! Yup, they're all used, and I carried the middle one. I knew yall would like to see them together...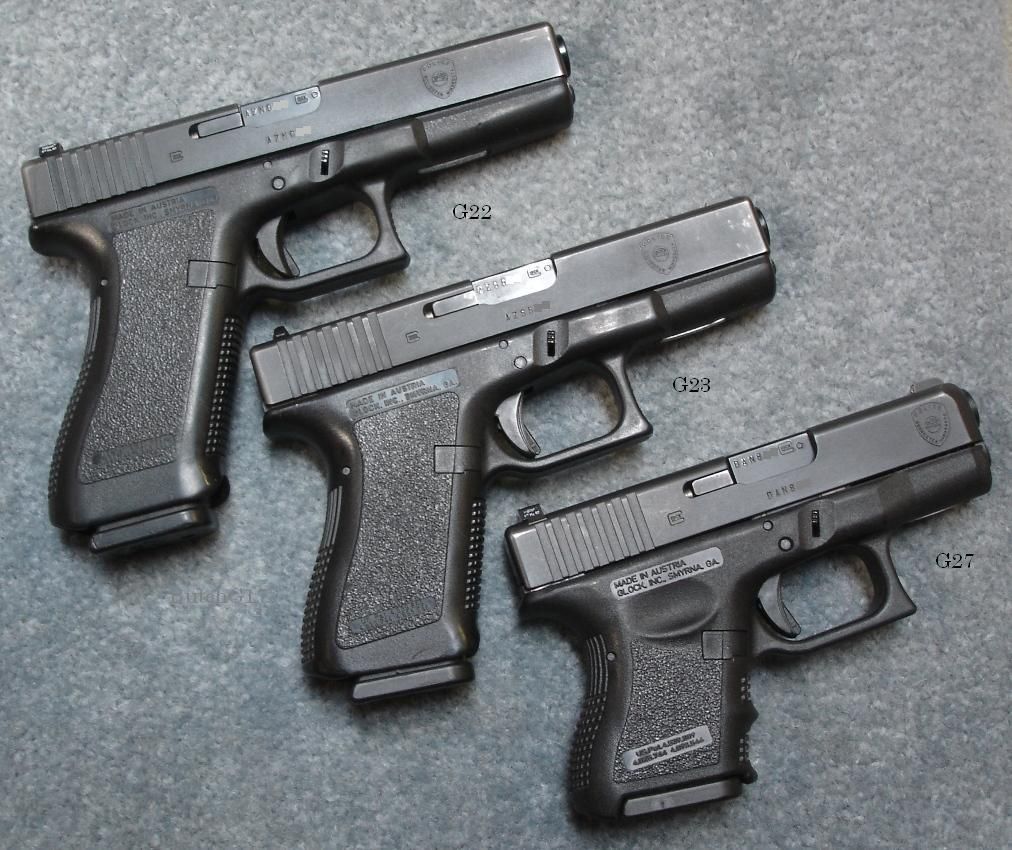 that is flipping gorgeous. Nice set!
Now I want a police trade in or any PD issued Glocks...
I'll be keeping my eyes peeled.
congrats to all the people on this thread with the collection and thanks for the pics.