Cheap Russian bolt-actions are neat, but I know we have to have some WWII iron from this side of the pond on the forum.
Here's my 1943 SA M1 Garand in all of it's worn-out glory.
http://i602.photobucket.com/albums/t...g?t=1294455894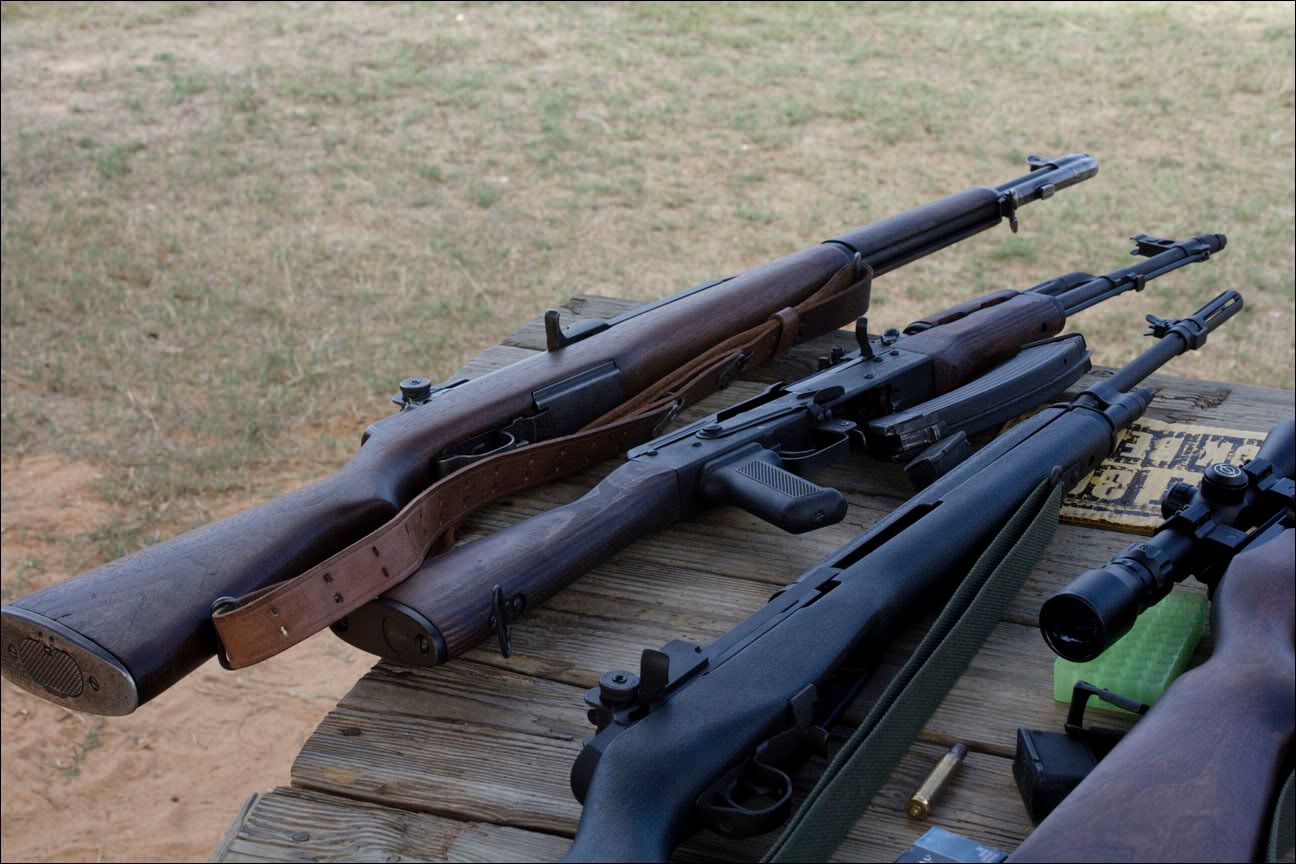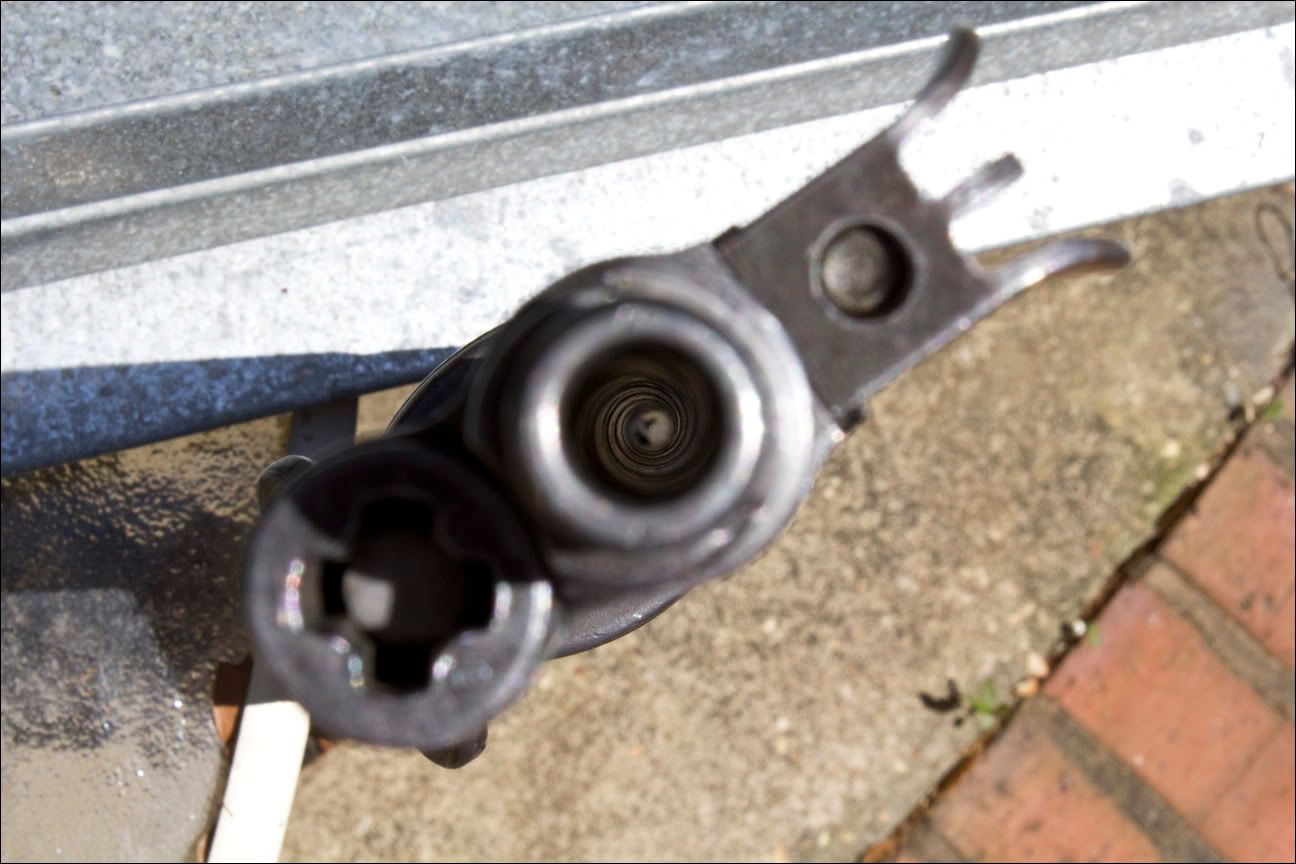 Got it from the CMP armory in Anniston, AL in 2007; now I just wish I had bought more ammo since it's too expensive to shoot now. It's a Field-grade M1 and was a Danish return, it's mostly all Springfield with a few italian-made Beretta replacement parts including the front sight, gas cylinder, gas cylinder screw, front stock ferrule, and bolt. Barrel is original to the receiver, lead-dipped.
And my other CMP purchase, a 1944 Inland M1 Carbine, the only GM product I'll ever own.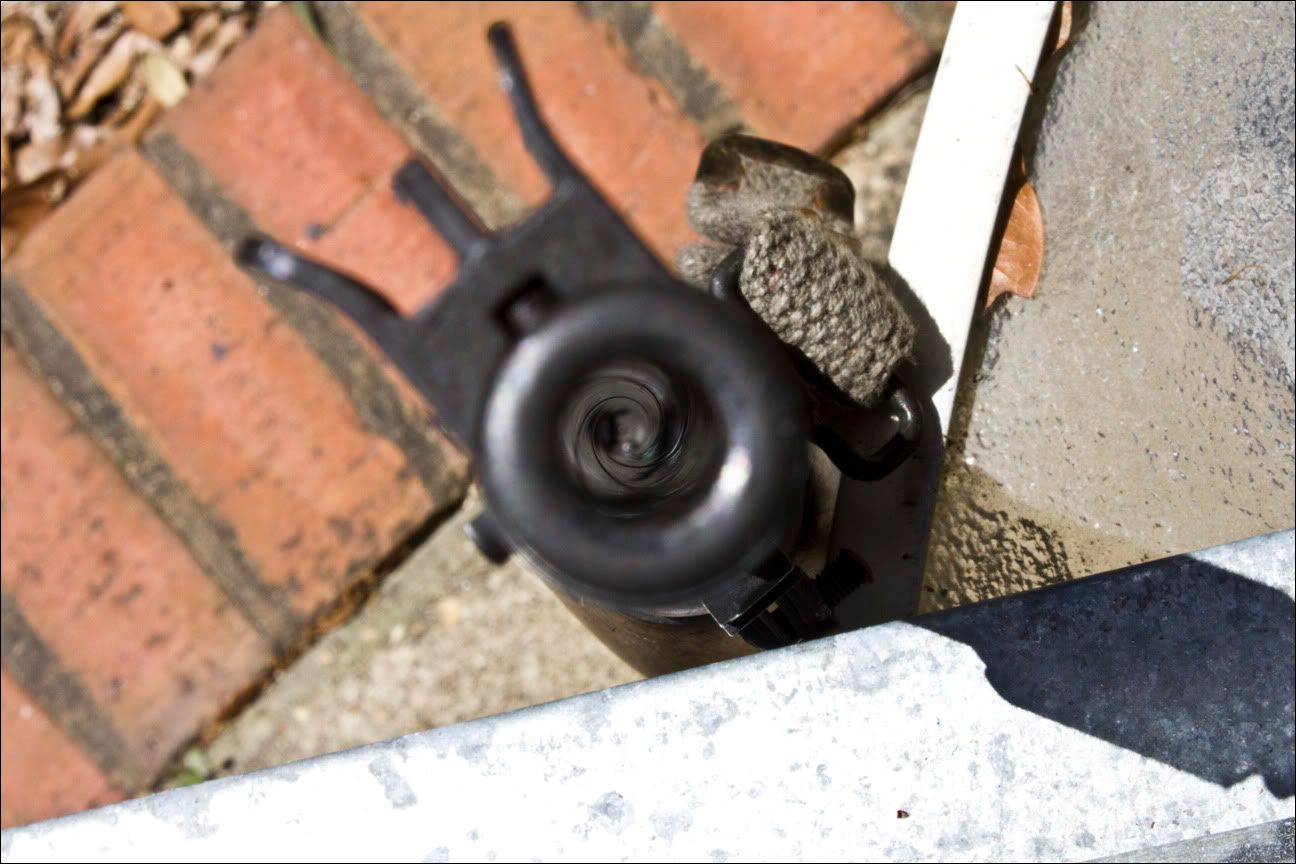 It has the Korean-era parts along with the high wood stock, probably going to leave it as-is but I want to pick up a nice walnut stock and lose the Italian birch replacement. The Carbine is actually relatively cheap to fire in comparison with the Garand since the ammo is only .38 per round, but I just never get around to order anything for it. It shoots straight as hell though and is a blast to fire.