Glockworx Philippines Comin Soon
---
Hello to my Filipino Kababayans, we would like to inform all our Pinoys and Pinays in the Philippines that Glockworx a Division of ZEV Technologies will now be available in the Philippines, we are currently in the planning stages of the Glockworx Philippines Shop which will be located in one of the Newer Malls, we will be offering for sale all the latest and newest products of the Glockworx line. We invite you to view our website at
www.glockworxphilippines.com
we are continously updating the site so please bear with us. We will be working hand in hand with GlockTalk to keep you all updated with all the latest development we will have for Glockworx Philippines.Thank you and Mabuhay!!!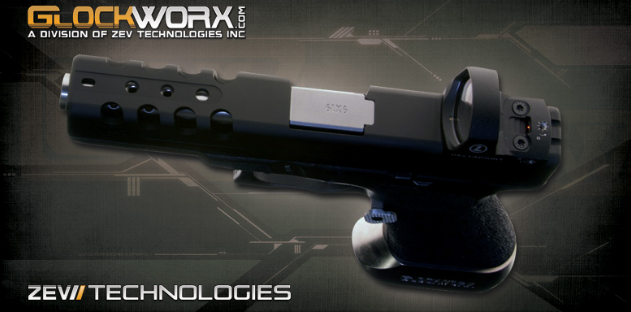 __________________
Glockworx G21, G22, G17, G35 Open & Limited Class
Caspian 9 Major Open Class
GSG-SD5 , 30 Cal Carbine, Custom AR16
Member USPSA/IPSC and IDPA
---
Last edited by glockworxphilippines; 10-31-2011 at

23:52

..