Quote:
Originally Posted by
vram74
Someone who purchased a Sport in another forum is reporting that his model didn't have m4 feed ramps, no staking on the castle nut and a commercial buffer tube. I'd be interested in whether or not yours comes the same way. My sport has the ramps, staking and mil tube, but I bought it last summer.
http://www.ar15armory.com/forums/San...t-t120762.html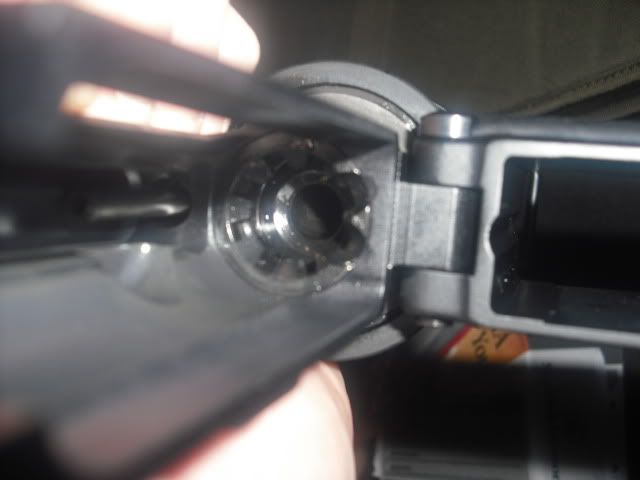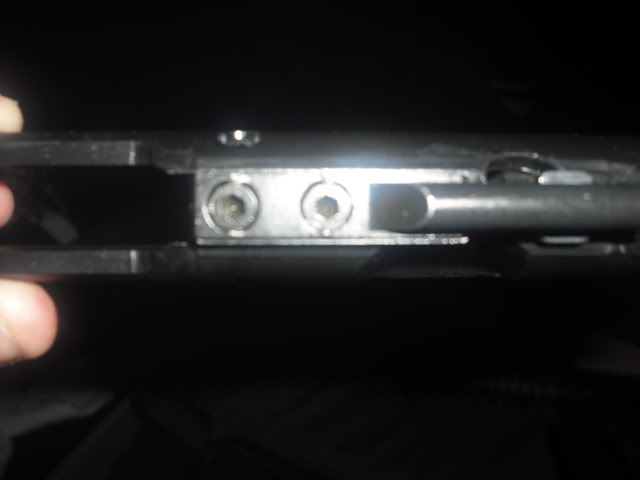 I bought mine today, just to refute the hater's on here. No one in the U.S. needs all the "MIL-spec" nonsense. The pictures above show the M4 feed ramps, and staking on the BCG. Their is chrome where it needs to be.
Anyone researching their 1st AR should get one. Don't let the bitter idiots, who over-spent, ruin an outstanding choice.