Just got my Type 97A bullpup rifle (approximately 20 inch barrel).
It is about the same lenght as the M4 but this has a full length barrel thanks to the bullpup config.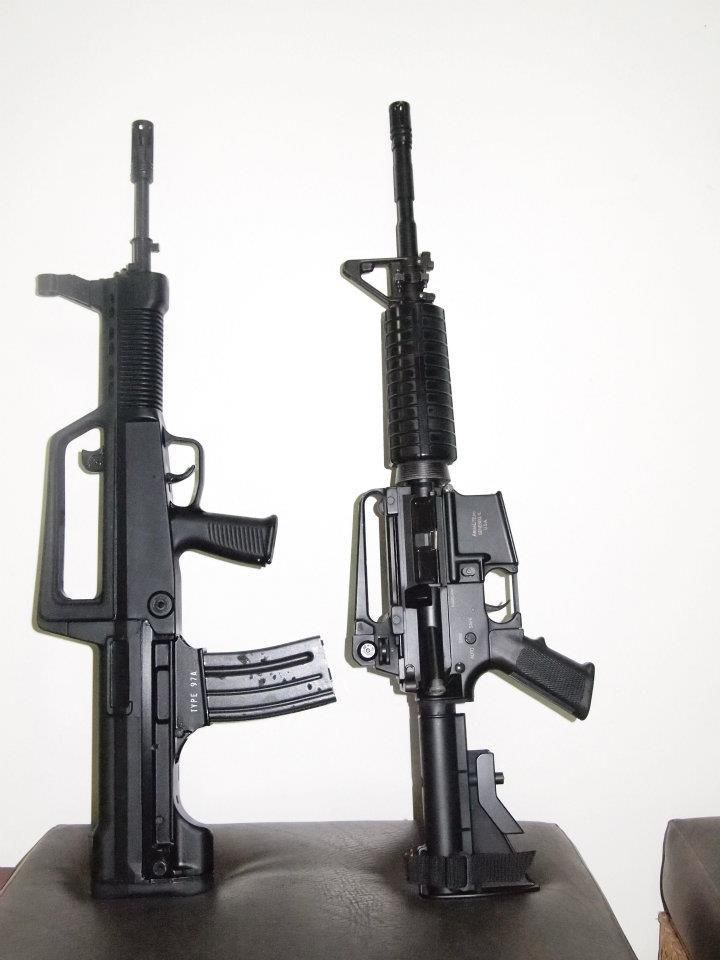 Came with 5 mags (yahoo). Just tested it in the armscor range using iron sights.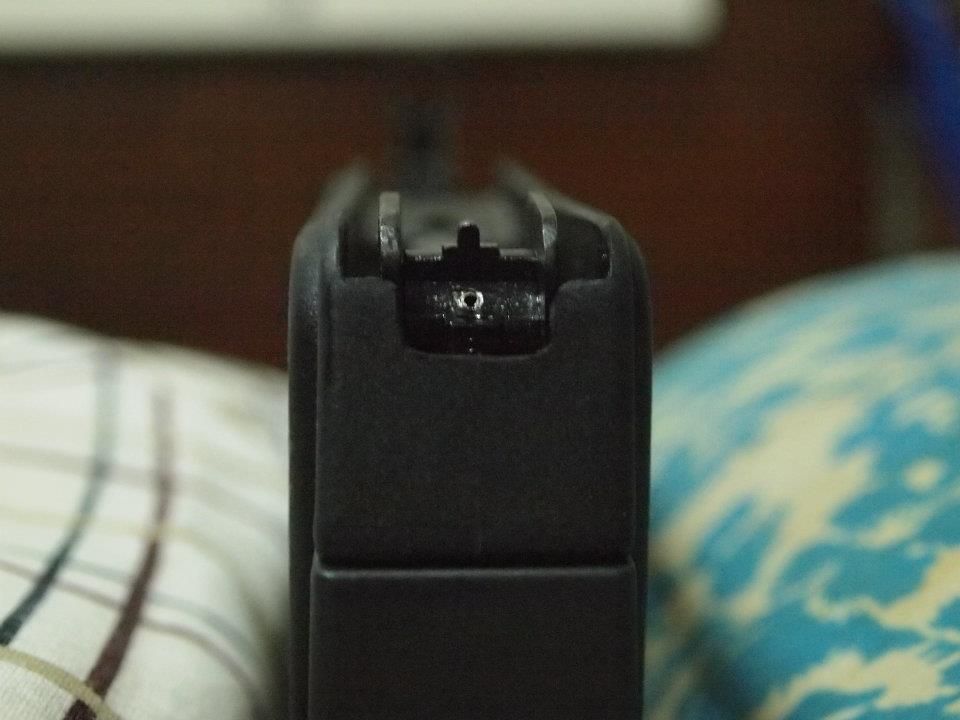 Was a little difficult at first. Trigger is a little mushy and heavy. The rear sight has four settings: 0 for less than 100 meters, 1 for 100 meters, 3 for 300 meters and 5 for 500 meters (for the full size rifle. It is different for the shorty).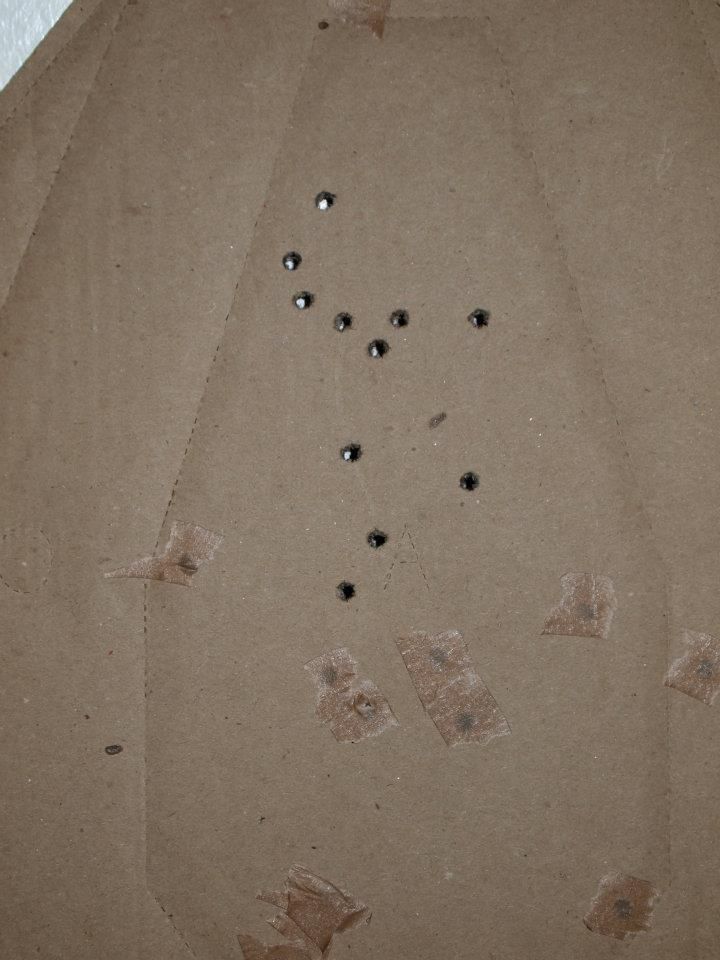 Very little felt recoil even in three burst mode due to the recoil buffer.
The Type 97 was very reliable. No failures. It has a fire selector switch with three settings: semi, full auto and three burst.
It uses the cylinder and piston system for cocking the bolt and this I think makes it very reliable.
The cylinder-piston operation has three settings: 1 for normal use, 2 if there is a lot of fouling, and 0 for grenade launcher use (also for sniping - it becomes like a bolt action rifle).
I want to install optics but I need a dovetail to picatinny mount.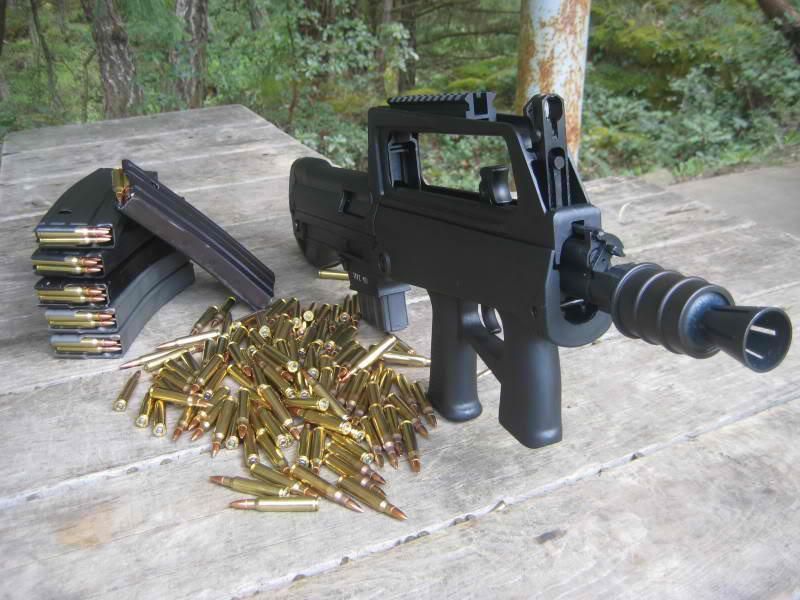 Disassembly is fairly easy.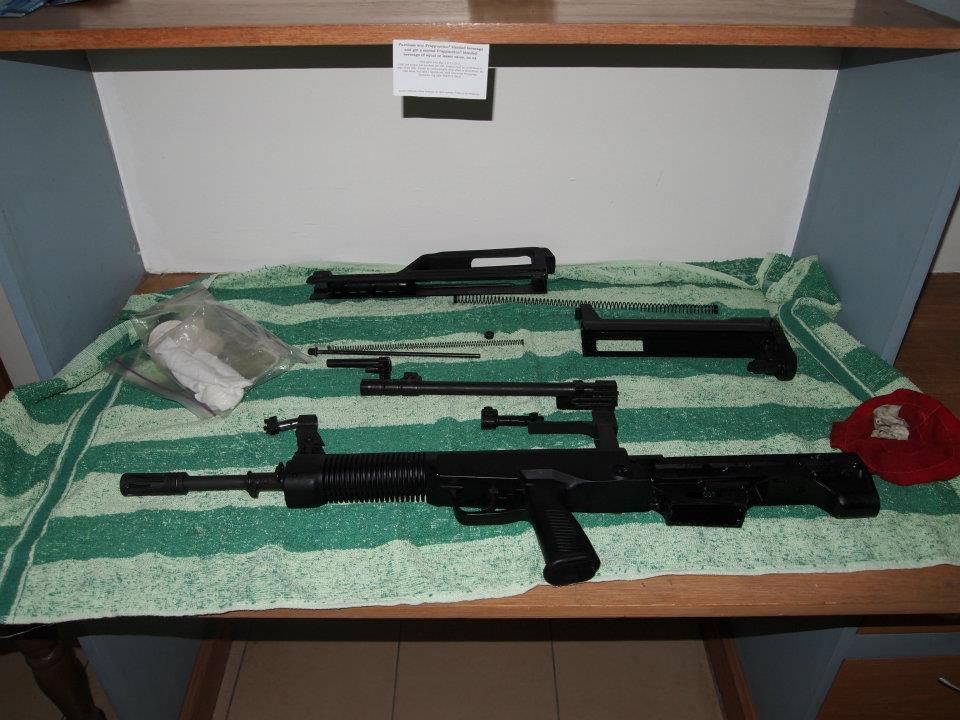 All in all, it's a cheap but effective rifle.