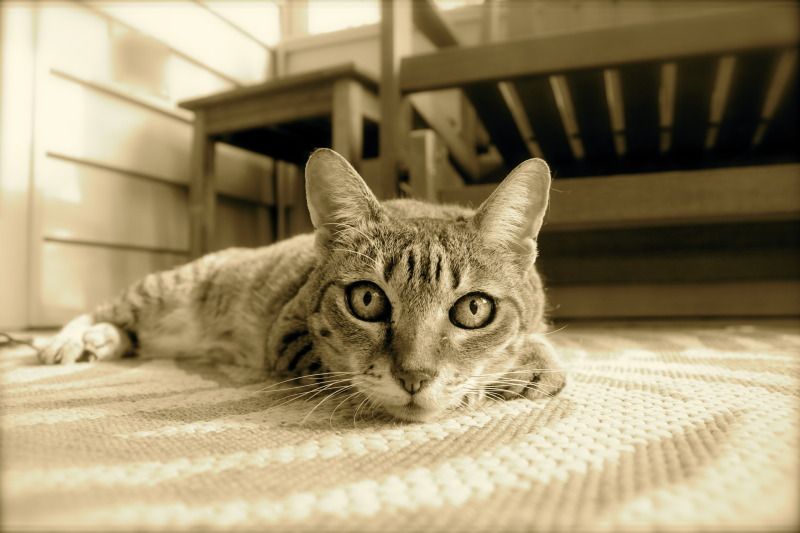 So my 16-year old kitty loves these glucosamine treats called Happy Hips. They are essentially chicken jerky infused with glucosamine which helps old lady hips not hurt. Judging by the way she still flies around the house like a nutjob, I'd say they're working.
Trouble is, they are made in China and Mr. Shoe doesn't trust the Chinese, especially in light of the tainted pet and human food issues that have come out of China in the past couple years.
So I'd like to find a similar glucosamine treat for Goldie that she will actually LIKE. There are zillions of glucosamine treats for DOGS but it's tough to find good ones for cats.
Ideas??
Thanks!!
Shoeless