OK Colt fans, is this a rare find?
---
Some idiot colored in the roll marks, but that can be removed. Someone that knows their Colt 1911 history, tell me if I found a winner or a junker. All serial numbers match up too.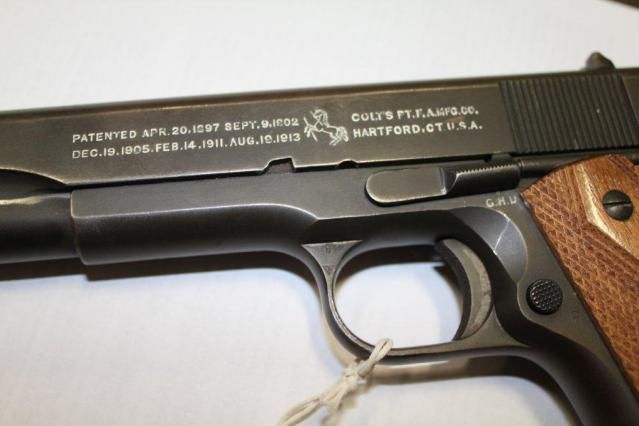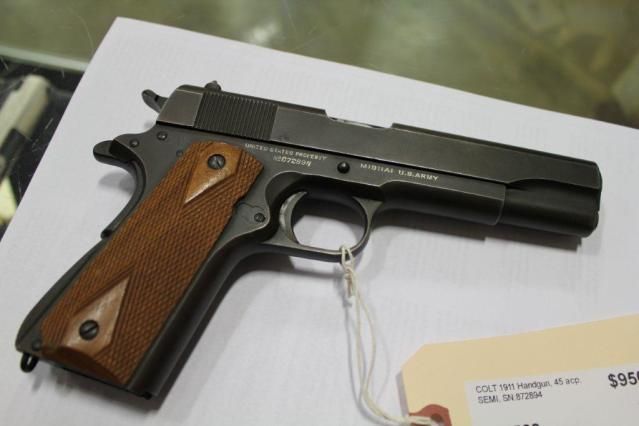 __________________
Gen 3: G19,G20,G23,G26,G27,G29,G30,G30S,G32*,.50GI
Gen 2: G19
Gen 4: G17,G22
Gen 1: G17
NRA Life Member.
www.1911addicts.com