Finally Picked up my AR!!
---
Ordered it back at the end of December in Huntsville AL, but got delayed till the 4th of January. Finally got some time to come back to Huntsville today and picked it up.
Mossberg MMR tactical.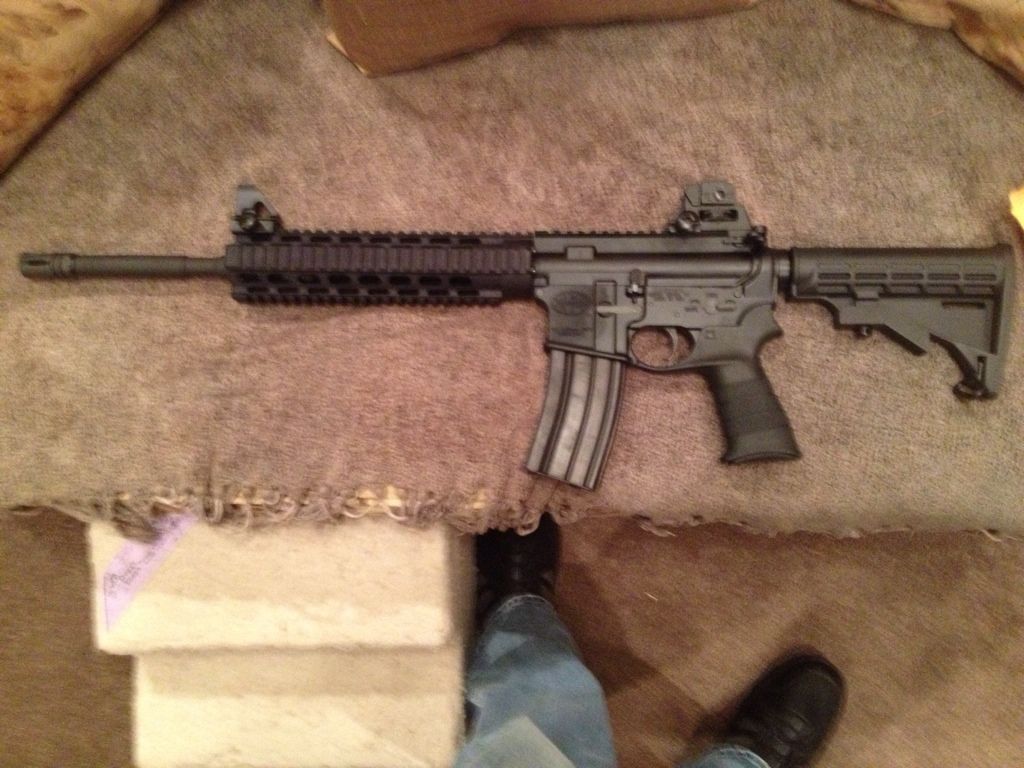 Looking forward to getting out and shooting it!
Posted using
Outdoor Hub Campfire
__________________
"I have a very strict gun control policy: if there's a gun around, I want to be in control of it."
- Clint Eastwood