Quote:
Originally Posted by
fnfalman
I only have one SW auto: 6906.
I guess I'll be the dissenting voice here but I found the pistol design to be just OK. Too much slack on SA mode, not smooth enough on DA mode, front sight is too wide and filled up the rear notch too much for good sight picture.
It's a well built sucker, and the police trade-in have the prices down really low, which is a good thing. But frankly, there are much better guns.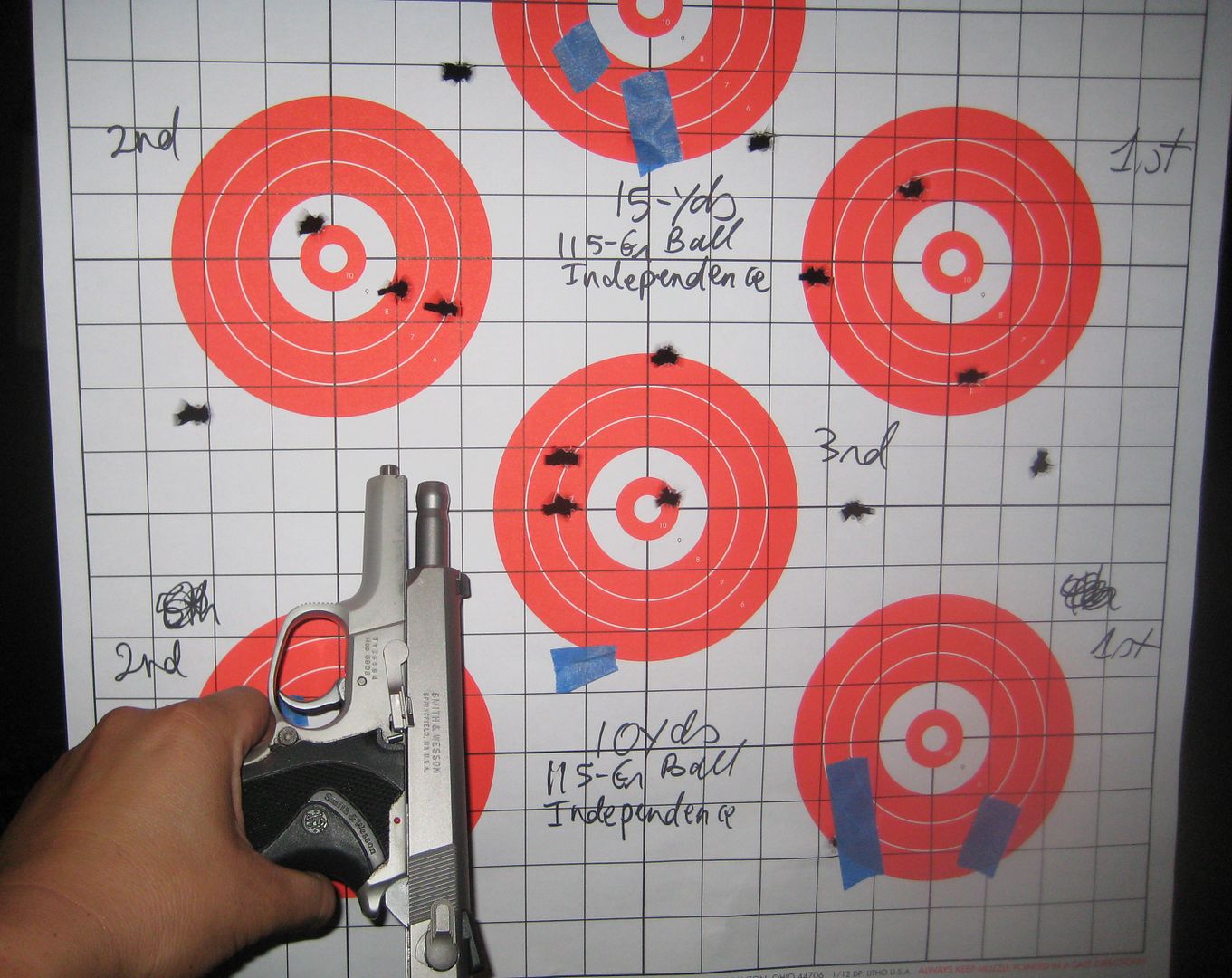 I'll second the complaint about the DA trigger pull. It's clunky and long. But the SA on the one I shoot is smooth as could be.