Interesting Dutch Site - Tribute to Allied Paratroopers
---
Saw this on another Forum and am borrowing the link...
http://www.band-of-brothers.nl/menu/...art.asp?lan=us
Great photos of areas "Then & Now"... Here is a sample...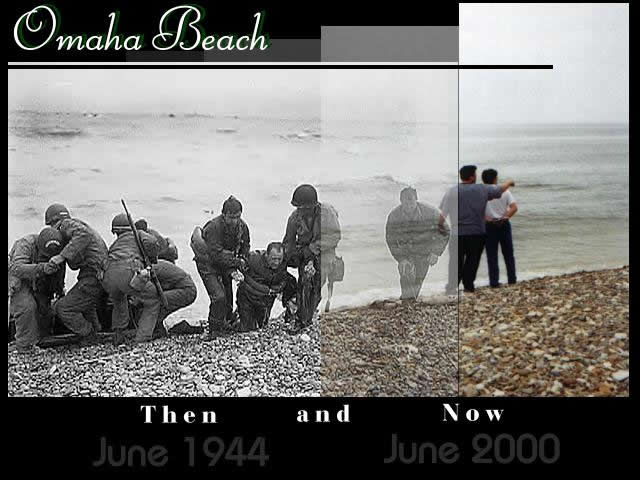 __________________
Freedom has a taste to those who fight and almost die, that the protected will never know.

If you don't watch the news you are uninformed, if you DO watch the news you are misinformed.