Click through to the full resolution 3000x2000 one.
Micro lenses are alot of fun. Too bad they have pretty much no depth of field close in. Next time I'll have to try this from a tripod. Too many of them just weren't quite focused where I wanted.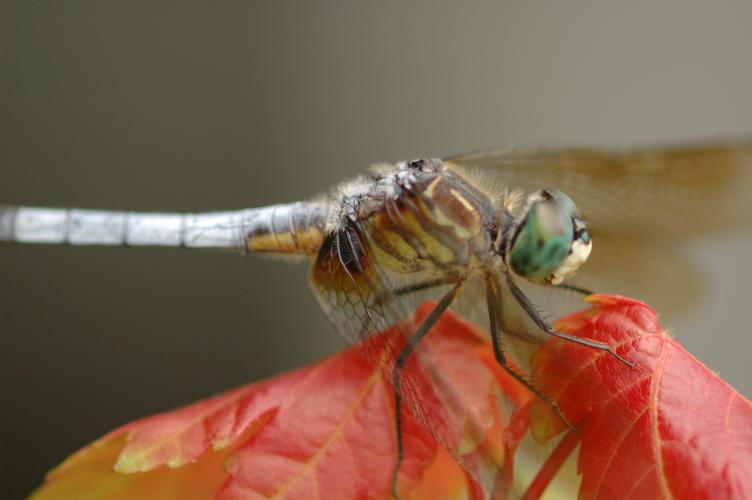 Shot with a D70 and 200mm Micro.