Photoshop Guys, will pay for work
---
I have an image I need, and I'm willing to pay for some photoshop work.
Basically I have the following image that I want to look similar to the second image, with the blue going approximately along where the red line is in the third image. I have a clean bitmap of the first image I can provide.
If it can be turned into a larger PSD file (or turned into a vector image ? ) that would be even better.
Let me know if you are interested and we can discuss details.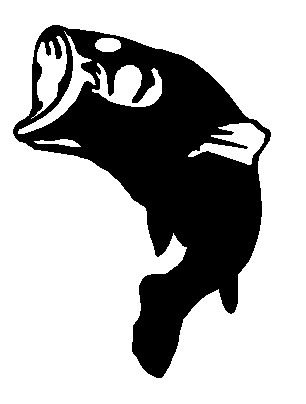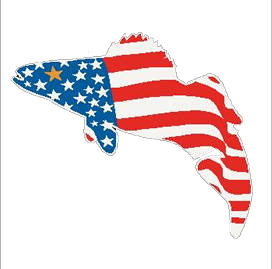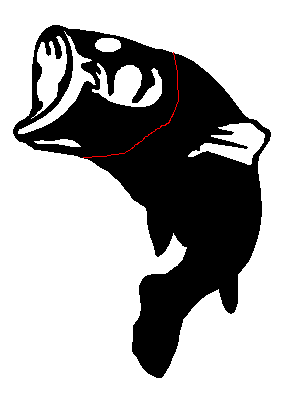 __________________
Mike - A forum post should be like a skirt. Long enough to cover the subject material, but short enough to keep things interesting.
"It's not about the odds, it's about the stakes." -
To view links or images in signatures your post count must be 10 or greater. You currently have 0 signatures.