Hey everyone, I recently bought an M&P 15-22 and first off, the rifle is great. Good fit and finish and it feels pretty good in the hand. However, I have an affinity to modifying my firearms, all except my carry piece, so I set out to update the look and feel of the 15-22.
I wanted to let you guys know about issues I ran into in case anyone else was going to venture down the same road.

Magpul MOE Stock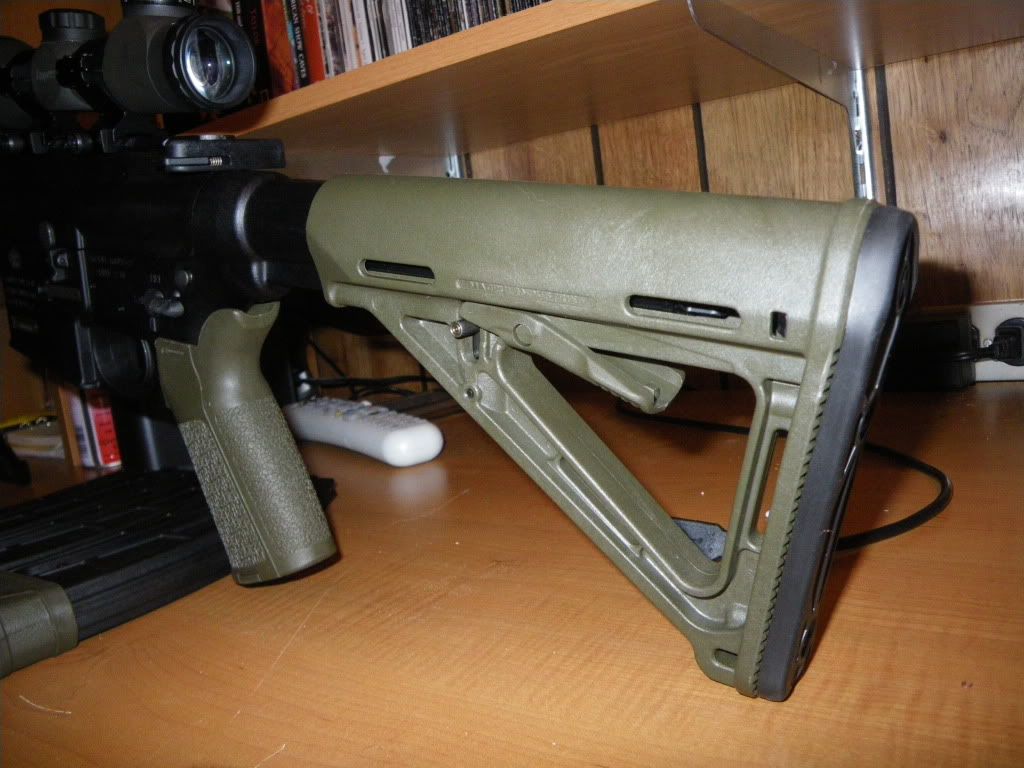 No problems with the install what so ever, just order the Mil-spec version. The MOE is tighter than the original M4 stock but it was not hard to put on.
Magpul MIAD Grip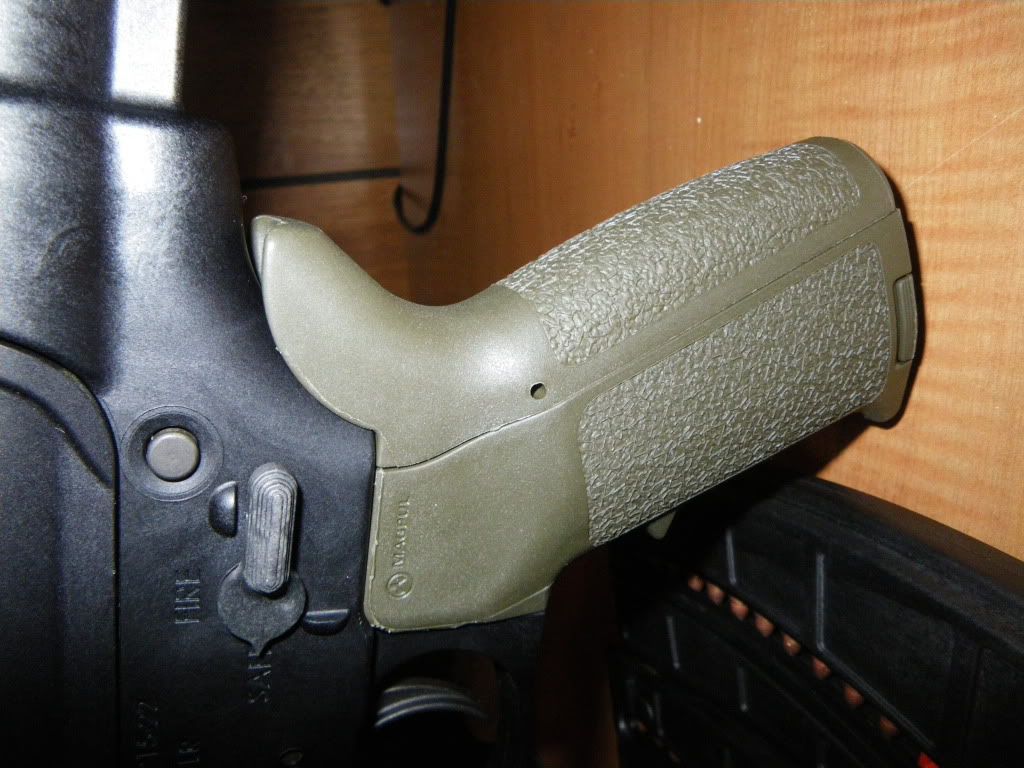 Depending on which backstrap you choose, there will be a gap between the bottom of the tube and the top of the backstrap. Also the spring that holds the takedown pin in place does not fit very well with the MIAD grip. If you are not careful when putting the MIAD grip on, the spring becomes useless and the takedown pin can fall out.
Magpul XTM Modular Full Profile Picatinny Rail Cover and Low Pro Ladder Cover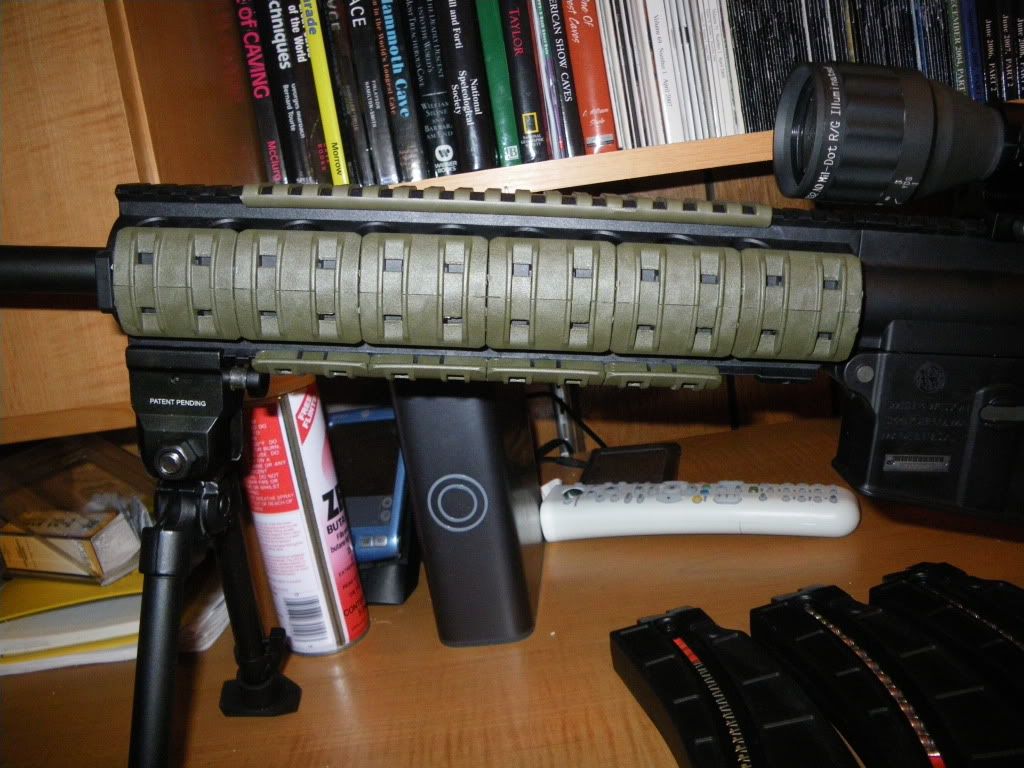 These went on very easily as is to be expected. The rails on the 15-22 are longer than standard carbine rails so it takes more than one pack of the XTMs to cover an entire rail. It takes a pack and a half to cover the entire rail on the 15-22. The Ladder Cover snaps on and off easily.
Magpul Magazine Pulls
These work as to be expected and fit fine on the 15-22 25 round mags.
I cant wait to take it to the range and shoot it now that it is all sexy lookin' Hopefully a range report will follow shortly.