Well I got this on June 9th Happy Bday to ME!!

Then on Sunday I did this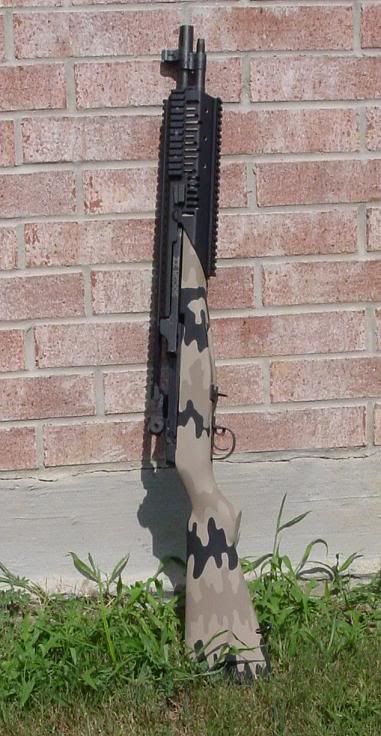 Still not happy with it I went looking for options and today I Did this!!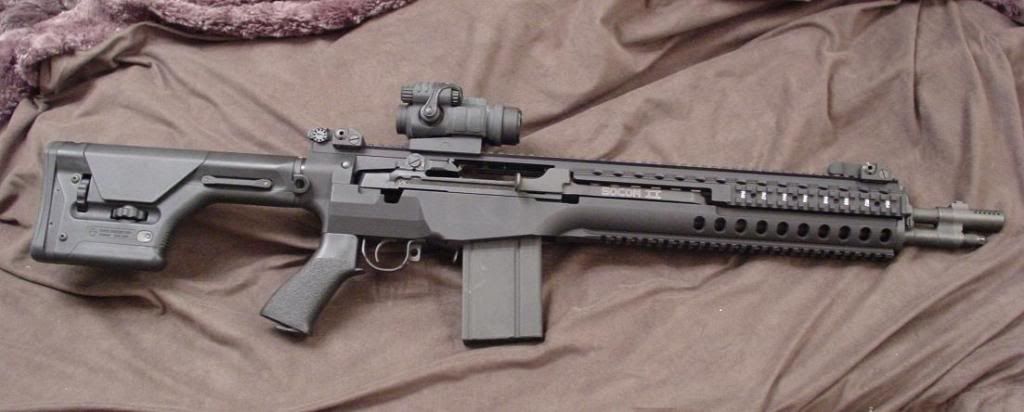 So with a Aimpoint M3 and a Empty Mag 12.2lbs isn't bad for a 308
I'm going to replace the PRS stock with a ACS if anyone is interested?!?
what do you guys think?