Just had a great week fishing
---
My younger son and I just got back from a week at BSA Sea Base in the Florida Keys doing their Florida Fishing Adventure.
We went out deep sea fishing, flats fishing, reef fishing and some night bridge fishing.
Here are some pics of the boys and some of the fish we caught.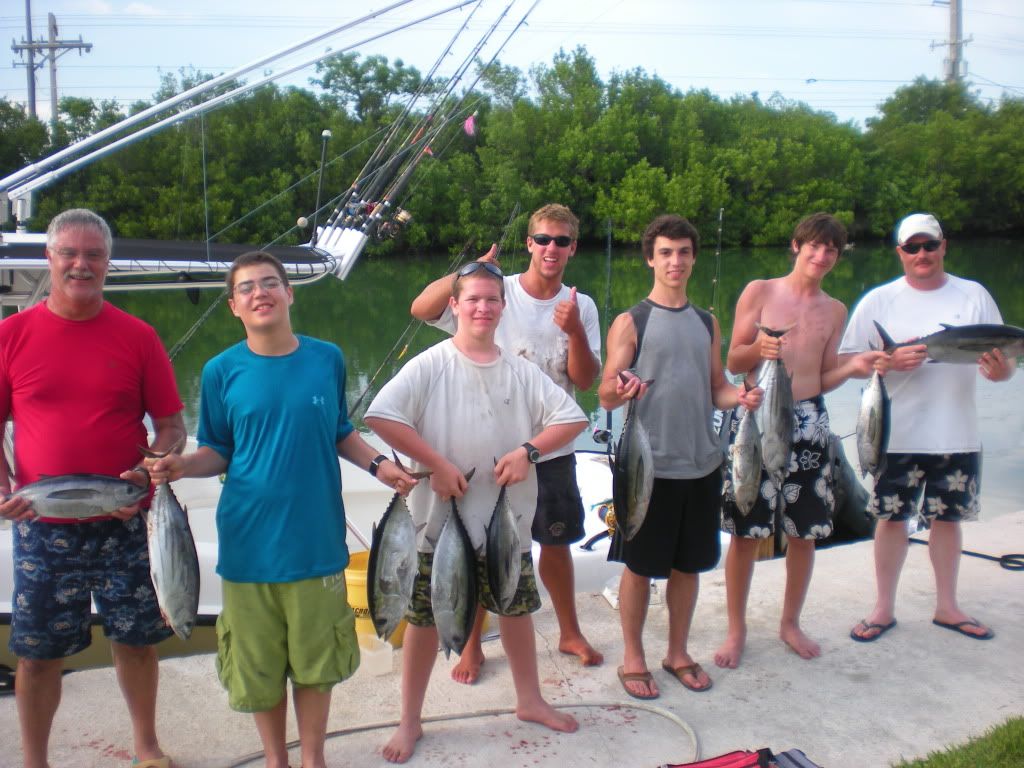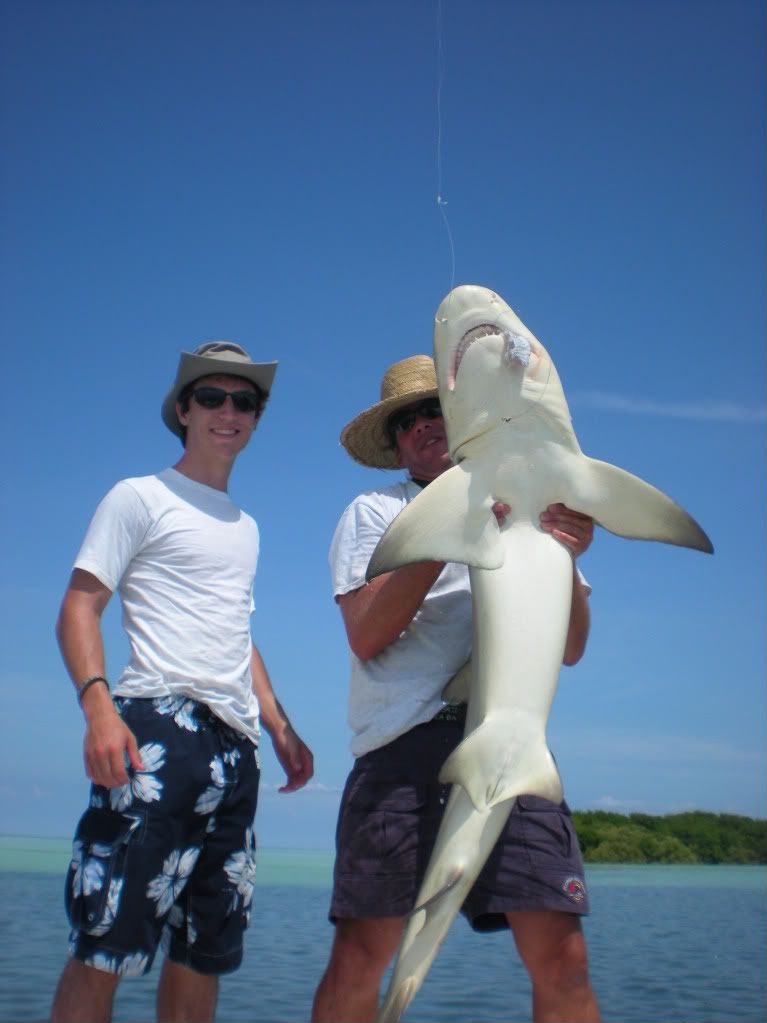 __________________
"If your plan is for one year, plant rice.
If your plan is for ten years, plant trees.
If your plan is for one hundred years,
educate children." -- Confucius