I have a lot of the Pearce mag extensions that I use all the time, and have seen only one over the many years that was defective. No need to be afraid of them.
The GAP floorplate is good, but it doesn't give room for the pinky finger (unless you have real skinny fingers), it does make for a more secure two finger grip though.
Pearce PG-2733: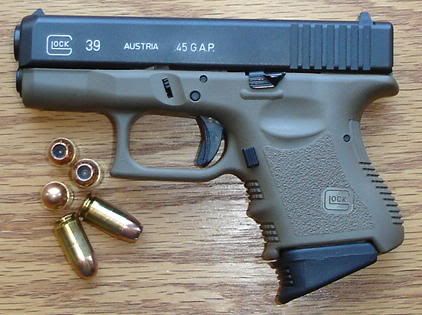 Pearce PG-39: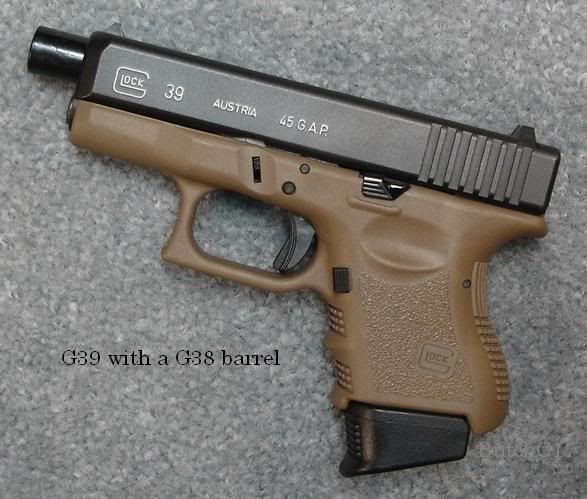 http://www.pearcegrip.com/Products/GLOCK
The PG-2733 does give room for another round, but it's very tight, I prefer to think of it as making the mag easier to load to capacity.