Never miss a chance to whore out my 1911 pics and vids... Couple shots of my game guns, safe queens they are not.
Dan Wesson PM7 with a "little" work done.
(except it's got much more holster wear, and a magwell that looks like it's been dragged on concrete.)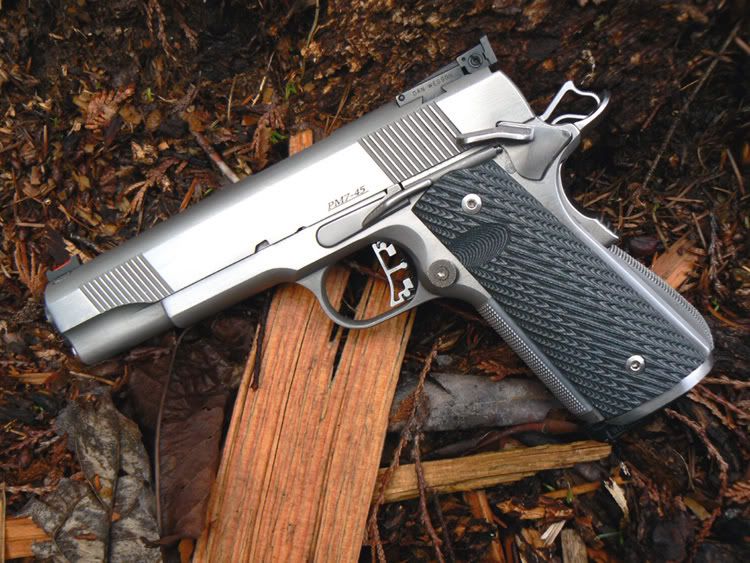 In action now...
My 9mm Springer Loaded Target with my Dan...
Colt Combat Elite...
SVI 9mm Major 2011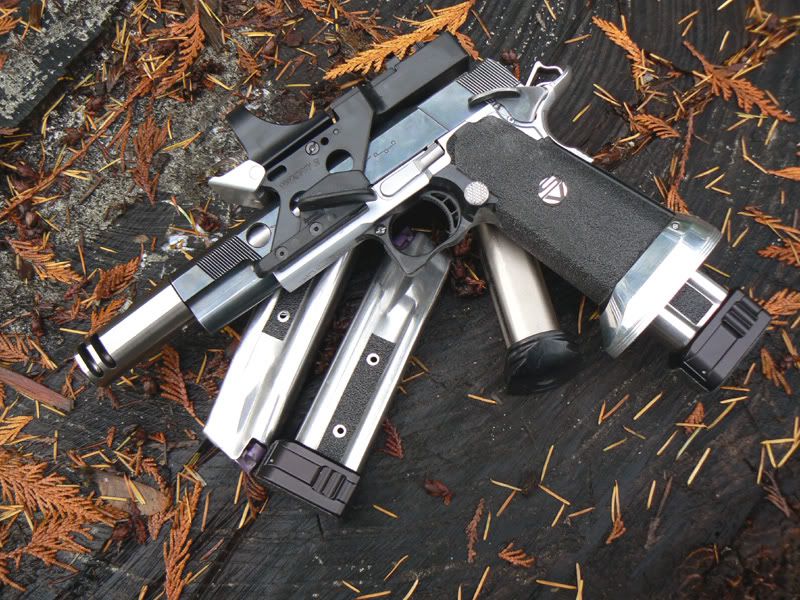 Vid of my open gun in action now...
http://www.youtube.com/watch?v=a-7Mb...e=channel_page