I've never shot anything other than targets and water bottles with the DT Barnes
loads, but know that the same X bullet in DPX form has been very efficient on the
streets, regardless if there is much data on them quite yet.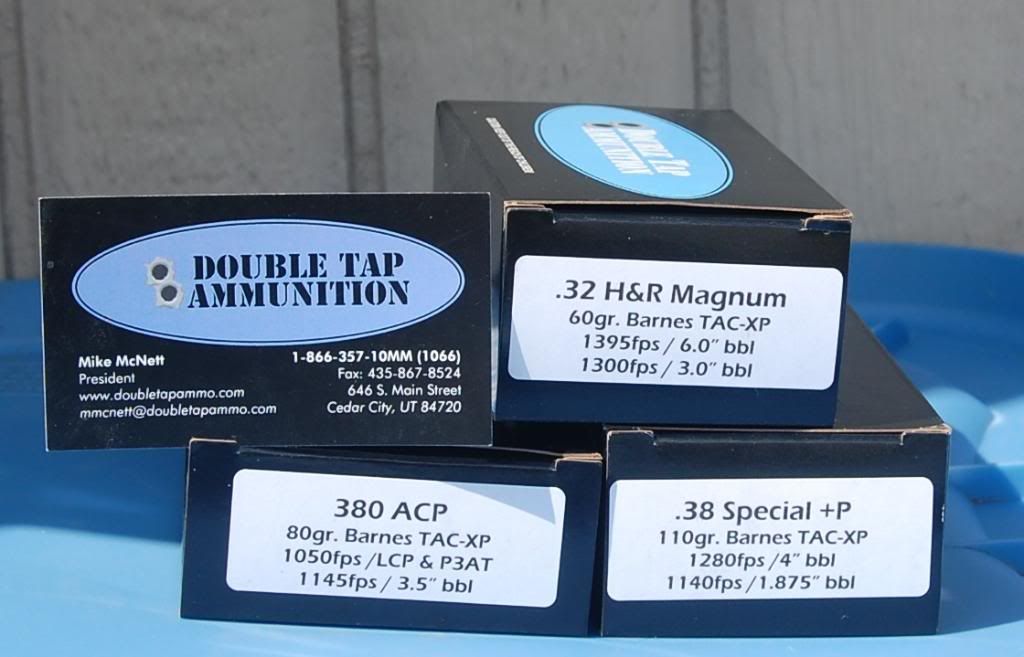 The big drawback is the high cost but you pay for hi performance with most products
these days.
The ability to expand fully with 100% weight retention in soft targets is remarkable.
That it also penetrates deeply and smashes through with hard targets is another feature
that keeps it high on my list.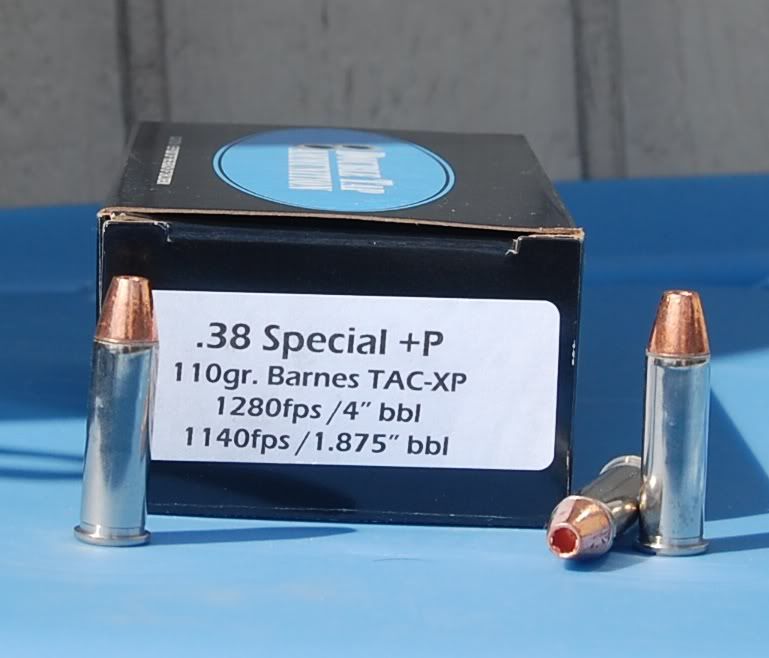 I've also shot a bunch (for me) of the excellent Hornady FTX critical defense load.
Both the Barnes and FTX have impressive performance in gelatin, or at least I've been
told and read about.
Both offer the utmost technology in carry ammo in my eyes.
Others like the HST and newer Winchester loads are rare in my local.
I carry either with confidence, with a slight edge to the mild loaded 9mm for soft shooting.
That said. I live 1.5 miles from the SPEER plant, and would go back to Gold Dots-
and not blink an eye.