Quote:
Originally Posted by
familywgn
Is there anything I need to know about this round? Is it as accurate as the 40 s&w? How's the recoil?
1. Read this and other GT forums to answer your 1st question.
2. Moreso, apparently. The .40S&W is not known for being particularly accurate.
3. Perfectly OK for me.
I find my 32 easier to shoot when equipped with a +0 mag extender.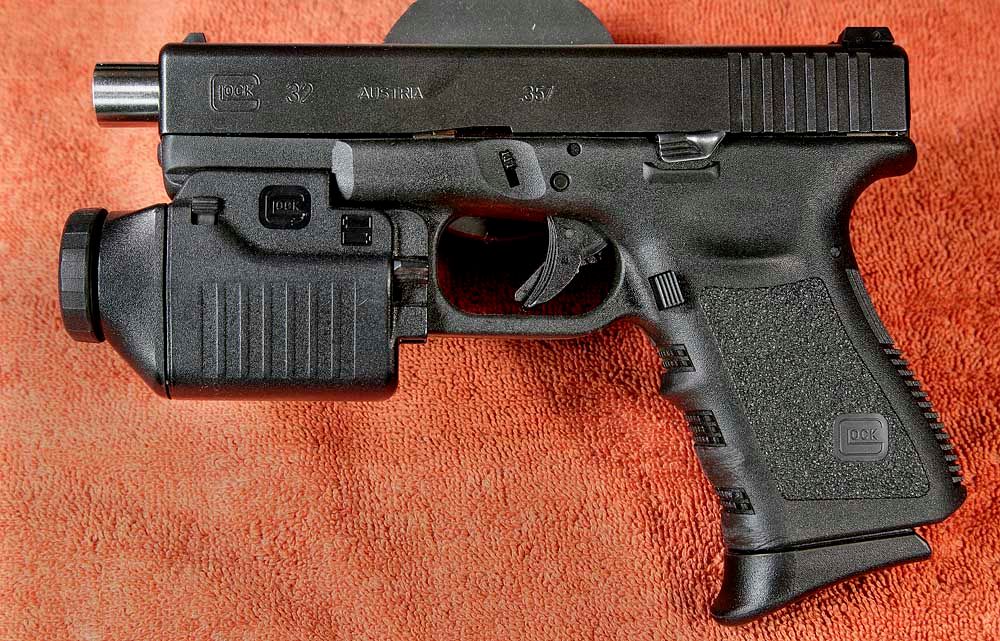 __________________
An EDC S&W M&P 357SIG. Ten Glocks sold. NRA life member.
"If lethal force is warranted and appropriate under the circumstances, the" (defender) "must shoot until the threat ceases." Pinizzotto, Kern, and Davis, FBI Academy.