Silver and Gold, Silver and Gold. Its Christmas
---
So to stay with the Holiday theme I loaded some Silver cases and opened up my Christmas Gift, A Stainless Steel CheckMate M1A mag.. Awesome.. I had a really great Loading session today, could not have went any better. Well Merry Christmas Everyone and I hope you all have a Wonderful day with your Family's. And to all who have served and are away from your family's or ever have been, Thank You so much, You are the reason why we can enjoy our Christmas with our family and friends safe here in America.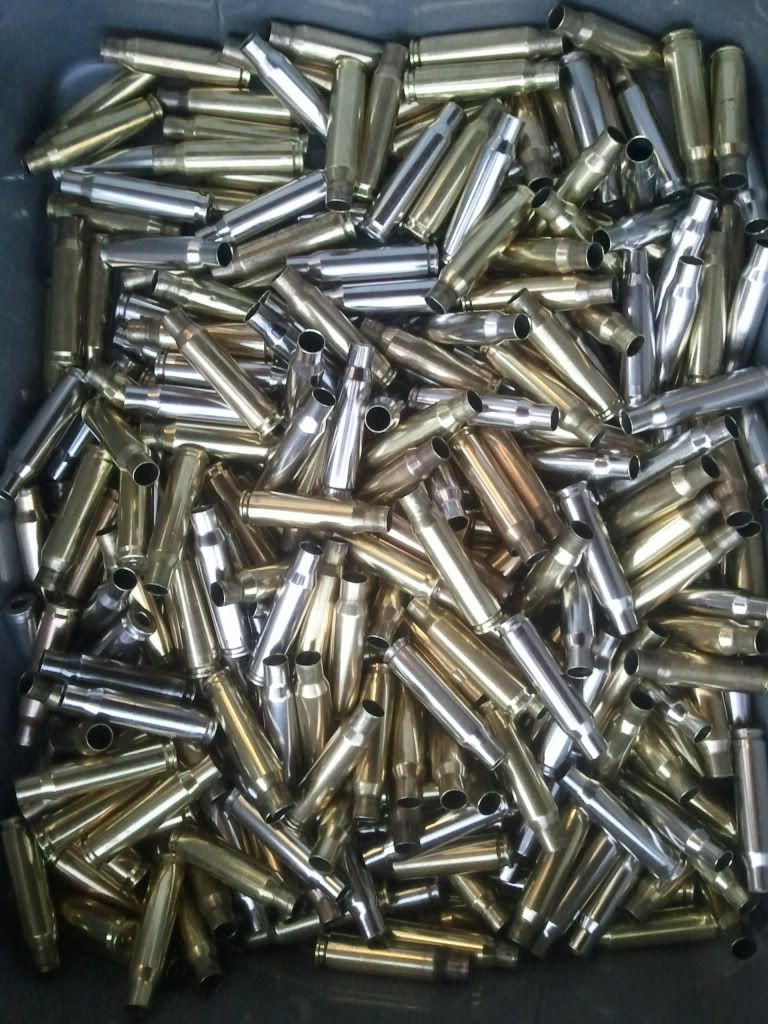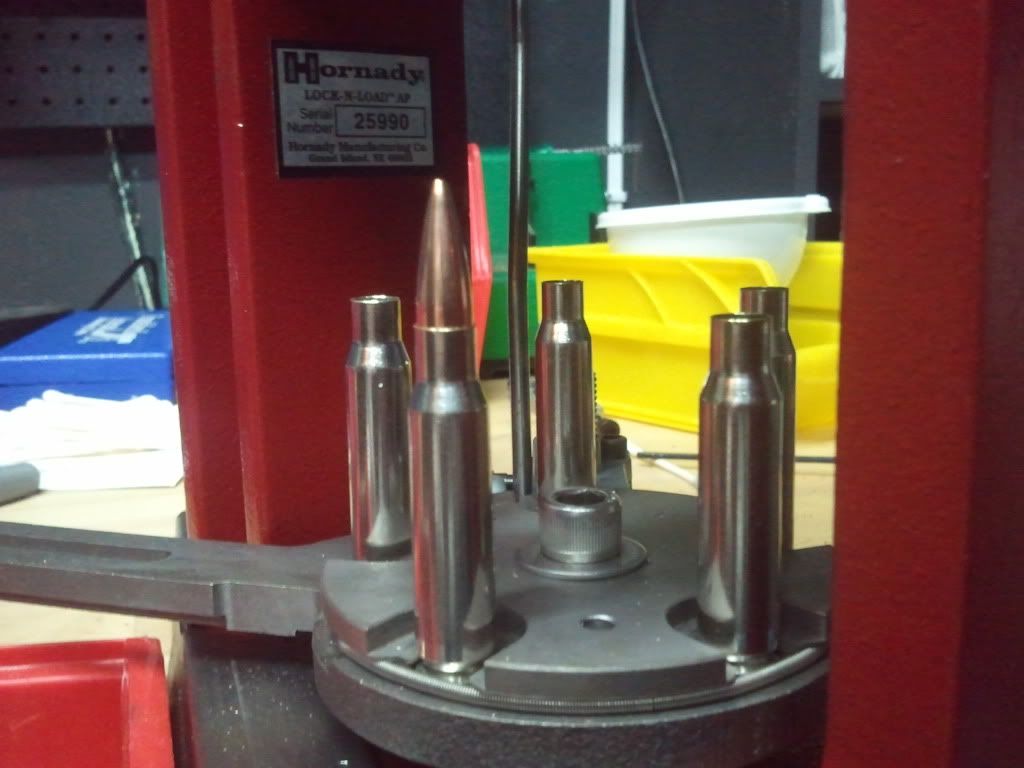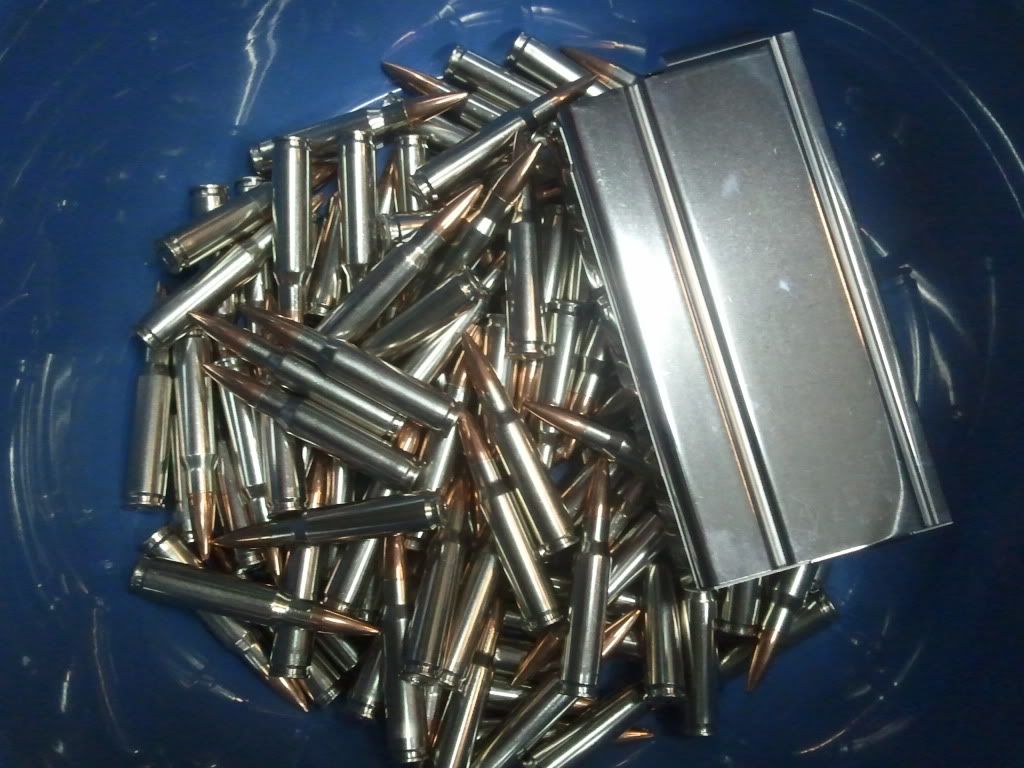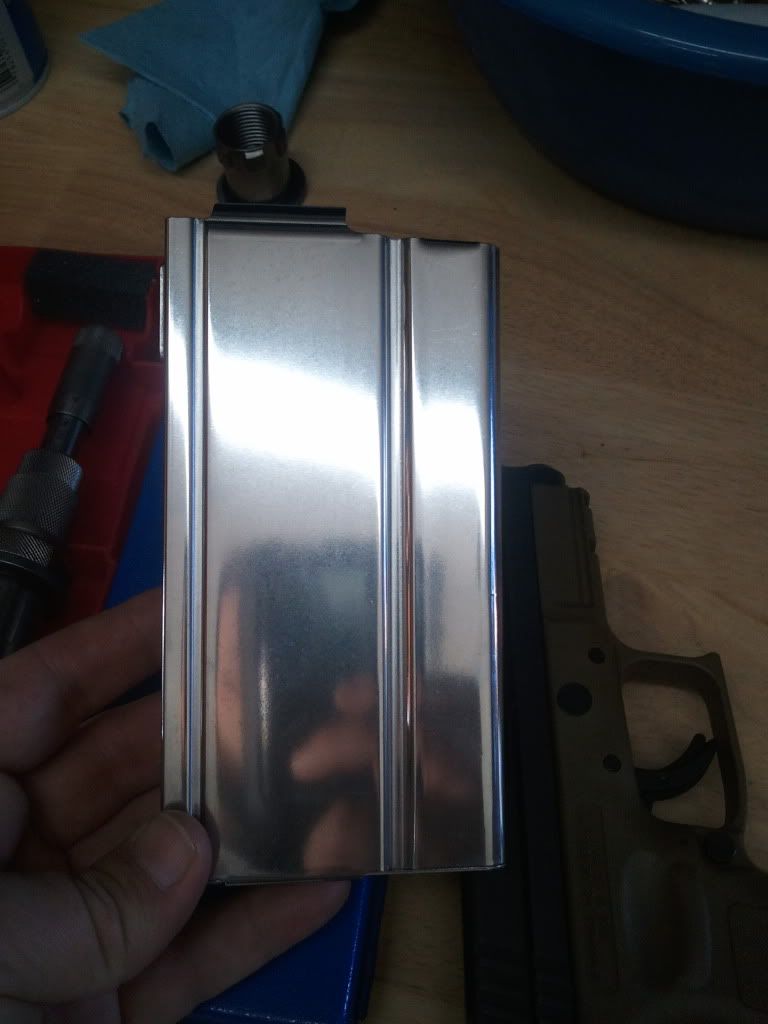 __________________
se carga el diablo de la pistola...
25acp,.223,25-20win,.308, 8mm M, 7mm Rem Mag, 9mm,.40,10mm .45acp, .475 Wildey Mag
On 2 Hornady LNL's And a Super 1050

As Reloaders we should adapt the load to the gun, not the gun to the load.