I've shot competitive bullseye with a revolver ever since I started doing so in the Army in 1974. This is the gun I've done it with since I got out of the Army in 1975: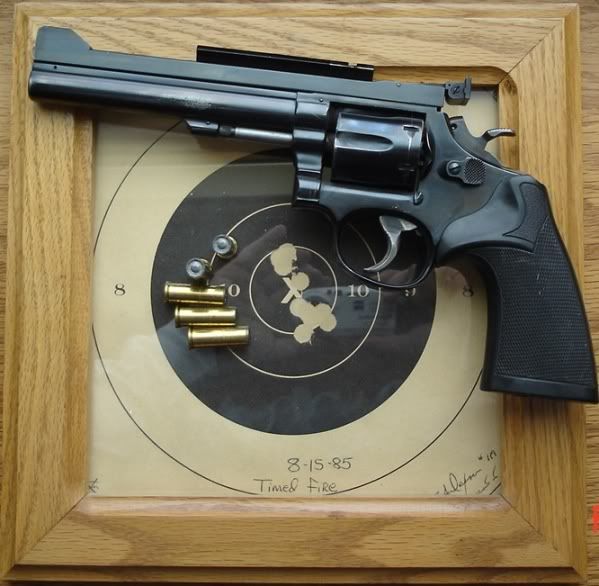 The gun is a S&W Model 14 (K38) with a Bo-Mar rib mounted on top. I shot it with the iron sights until about ten years ago when I screwed the short scope base onto the rib and mounted an Aimpoint dot sight (a great thing for aging eyes).
The three things to consider changing on a revolver are:
1. Grips
2. Sights
3. Trigger
1. Grips need to fit your hand, and they need to fit in such a way that you can thumb cock the guns hammer without loosing your grip.
A lot of people buy or make target stocks like these Herretts:
I don't know if you can find any to buy for your Taurus.
2. Iron sights for bullseye really need to be plain black and adjustable. Again, what might be available for the Taurus, I have no idea. Unfortunately Bo-Mar, the maker of the rib and sights on my gun, is no longer in business.
3. The single action trigger pull, according to the rules, has to be at least 2.5 pounds. And it's important that the trigger break be crisp and clean, preferably with a positive overtravel stop.
The
hollow based
wad cutter ammo is the exact ammo to use, nothing does better. The pics below show the HBWC between two solid wad cutter bullets, one cast lead, the other plated.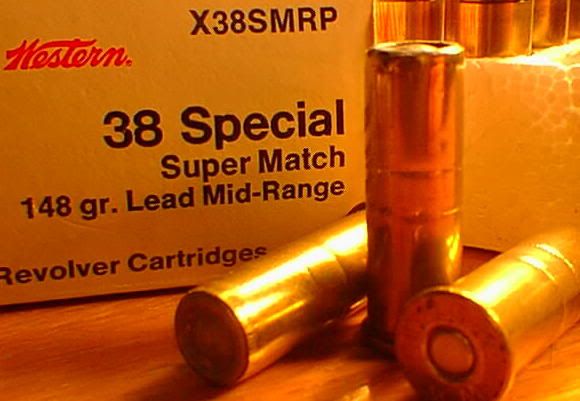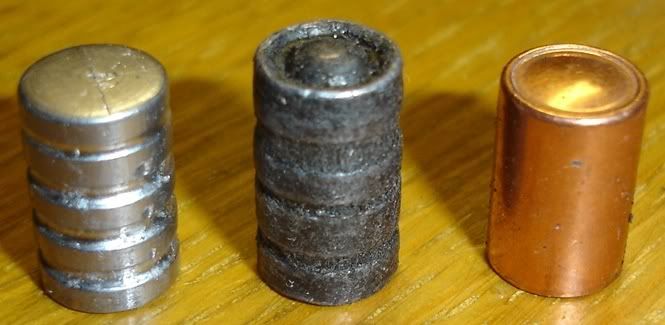 MOST IMPORTANT!
Use a six o'clock hold! Trying to hold in the center of a bullseye target with iron sights is simply not consistent, which equates to 'not accurate'.