I am still having failures to feed. The bullet is angling left and wedging into the side of the barrel. This is happening on the first 5 or so rounds from a 15 round mag, For the last 10 rounds in the 15 round mag, plus for the 10 round mags, the problem is less, maybe 1-2 out of 10, but the same thing is happening.
I have replaced the springs with a service pack. The mags are brand new. I even installed +1 power mag springs based on responses I got here. When cycling by hand slowly, it looked like the ejector was catching the rim of the case and causing it to angle. I tried adjusting the ejector, but don't know if I actually did anything. That's one tough piece of metal.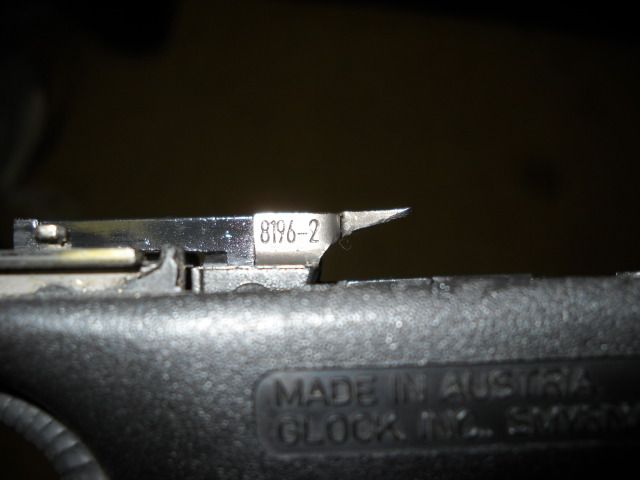 I think everything lines up like it is supposed to.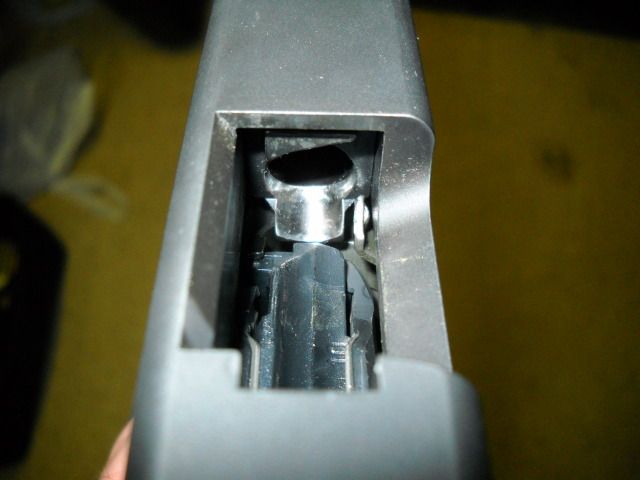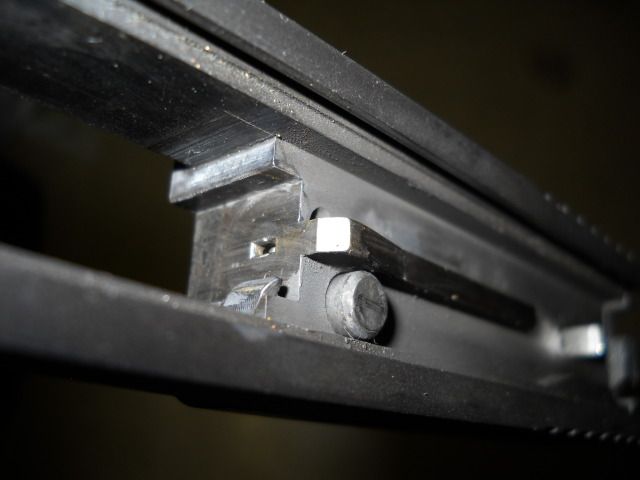 Recoil springs tried ranged from 17lbs to 22lbs. None seemed to make any difference. Any thoughts?