Anyone have experiance or Opinon on the Trijicon SRS I want one!
---
http://www.trijicon.com/na_en/produc...ct1.php?id=SRS
This thing looks like it has potental. I love my Aimpoints, and Eotechs, but I want to give it a try. Any of you know anything good or bad? They are pretty new but looking to be swayed one way or the other. Thanks in advance.............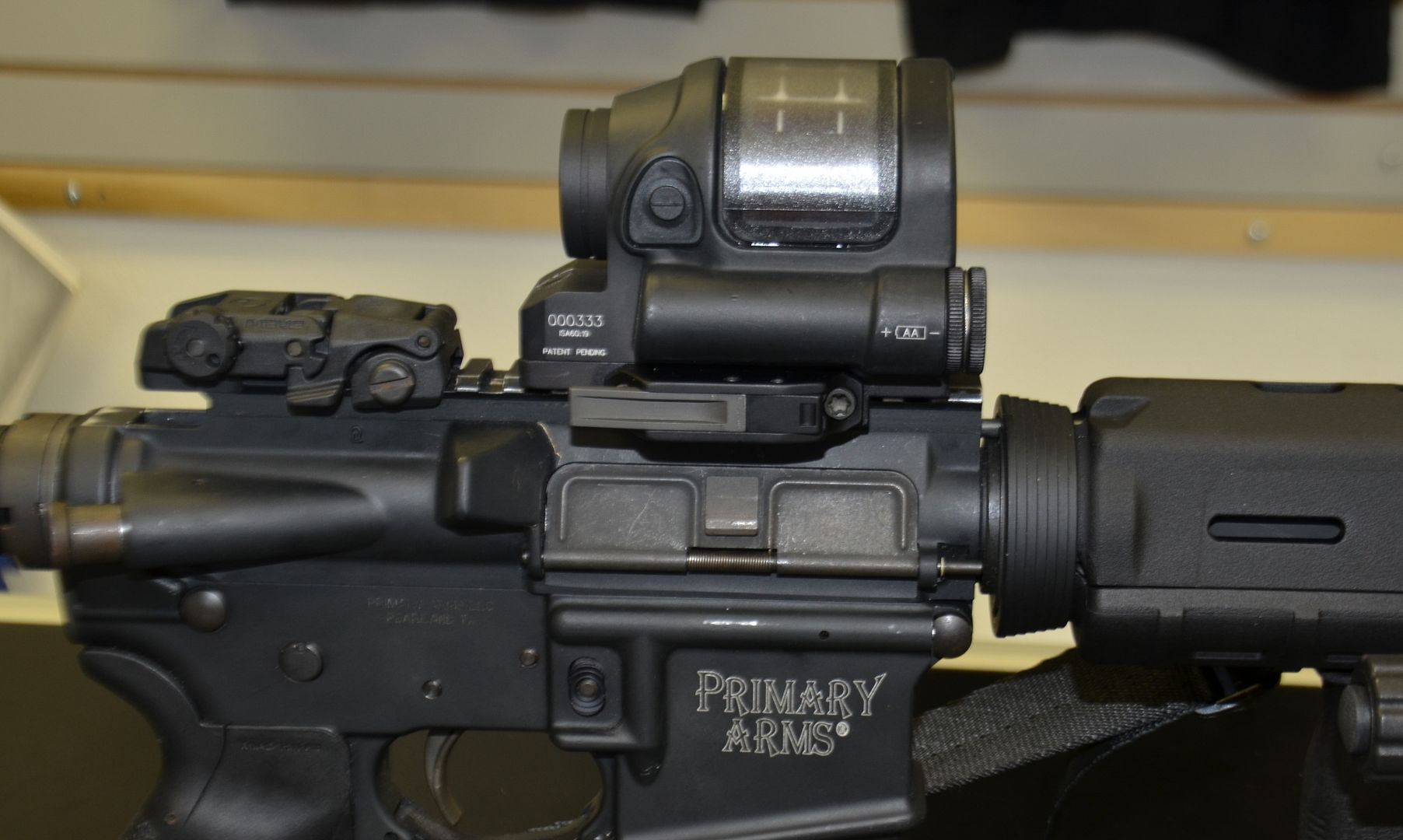 __________________

To view links or images in signatures your post count must be 10 or greater. You currently have 0 signatures.

---
Last edited by 01coltcolt; 07-06-2012 at

19:25

..