Ok folks, y'all have come through so many times for me before I'm hoping you can do it yet again...
My friend's father & brother are both deceased and she inherited ten firearms that she would like to sell and she has asked me to help facilitate it.
I'm a pistol girl and I know NOTHING about old/antique/vintage firearms. Heck I don't even know the correct terminology as you can tell!
So I'm here for advice. Here's what she has (to the best of my very limited knowledge). I will upload a photo of any that need more explanation just to give you a little more info. (I can only upload six images so I had to pick and choose which ones deserve images)
5 Long Guns as follows
Double barrel muzzle loader. Barrels are a beautiful light color metal with a very pretty patina. The word "London" is stamped on top of the barrel. This gun is very heavy and about 48" tall.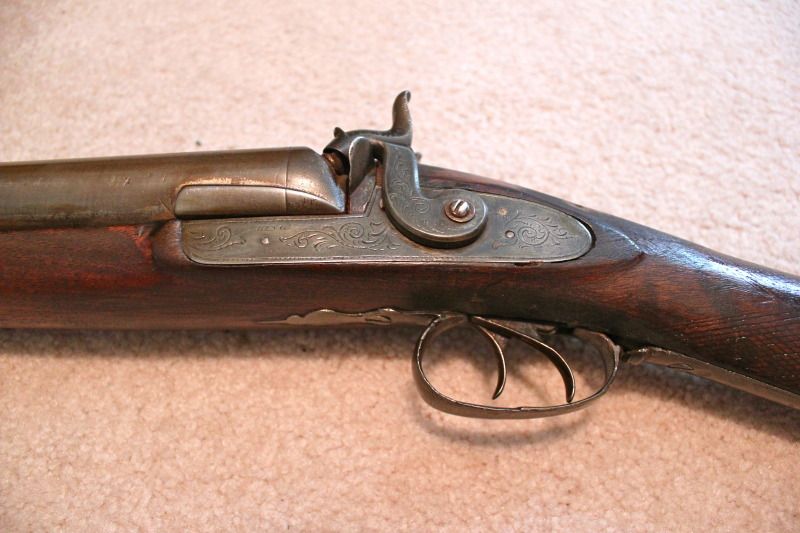 Single barrel muzzle loader, very pretty reddish wood, almost as tall as I am (it's about 56" long)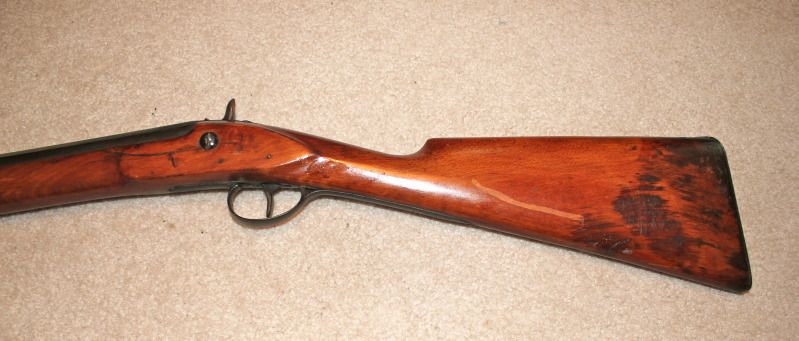 Remington Woodsmaster Model 742 autoloader (with a basic 4x scope) (This model was only manufactured between 1960 & 1980)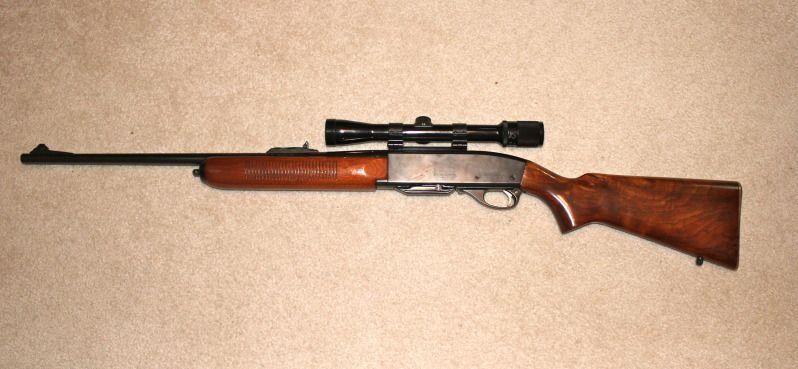 Winchester Model 94 lever action (.32 Win Spl) in very good condition.
Mossberg bolt action .22 rifle (no idea on the model number at the moment, I'll have to double check that when I get my hands on the gun again)
3 Small Arms that look like "dueling pistols" as follows
Very small pistol (3.5 inch barrel). The gun is stamped Mendi with engraving on it. I included a hand in the photo for size context.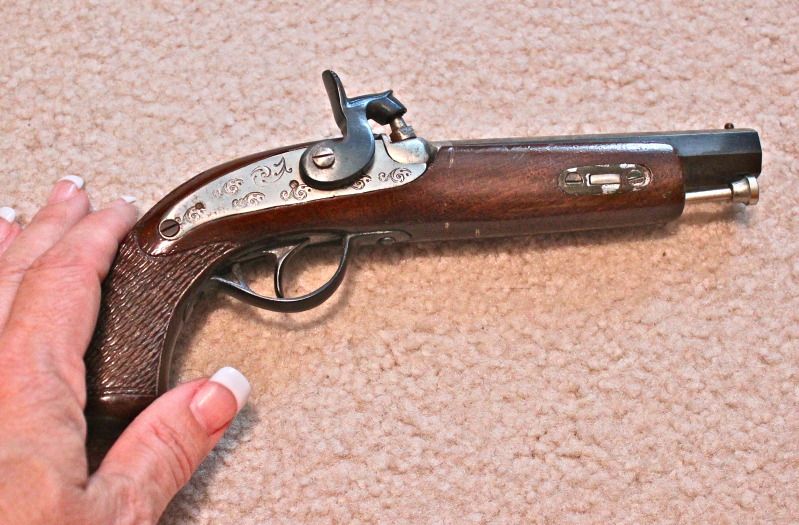 Large flintlock (is that the right word?) pistol -- on the heavy side. Light colored barrel with a very light layer of rust which I could probably remove but I didn't want to just in case I would mess up the gun. Stamped "Made in Germany".
Medium sized pistol that says SPAIN in yellow on the barrel. Dark colored barrel and the lighter metal parts around the trigger are engraved.

2 Aviator's Flare Guns as follows
WWII Luftwaffe double barrel aviator's flare gun with various interesting markings on it including manufacturer gpt 1945, eagles and circle 4's on each barrel and others. Black checkered grip.
Unidentified flare gun, wooden grip. Various numbers and stamps on it that I can't identify. Two of the stamps look like acorns to me, though.
ANY AND ALL info will be helpful if you are inclined to respond.
THANK YOU THANK YOU!
Shoeless