taurn88.
---
taurn88 you owe buddy, thanks to your "who likes VZ grip panels I had to get a set for my M1911 knife, and it's your damn fault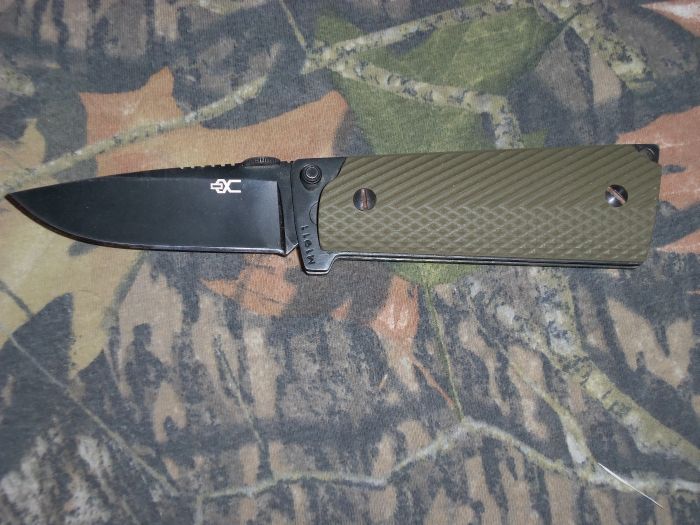 __________________
Don't dial 911, dial 1911
If you don't stand behind our troops, PLEASE feel free to stand in front of them!
Schiit audio, everything else ain't.