I wasn't sure exactly where to share this, but this forum seemed appropriate enough...
I was out with a CCW class today, assisting a friend of mine who instructs the class. We are performing the target shooting portion when THIS happens...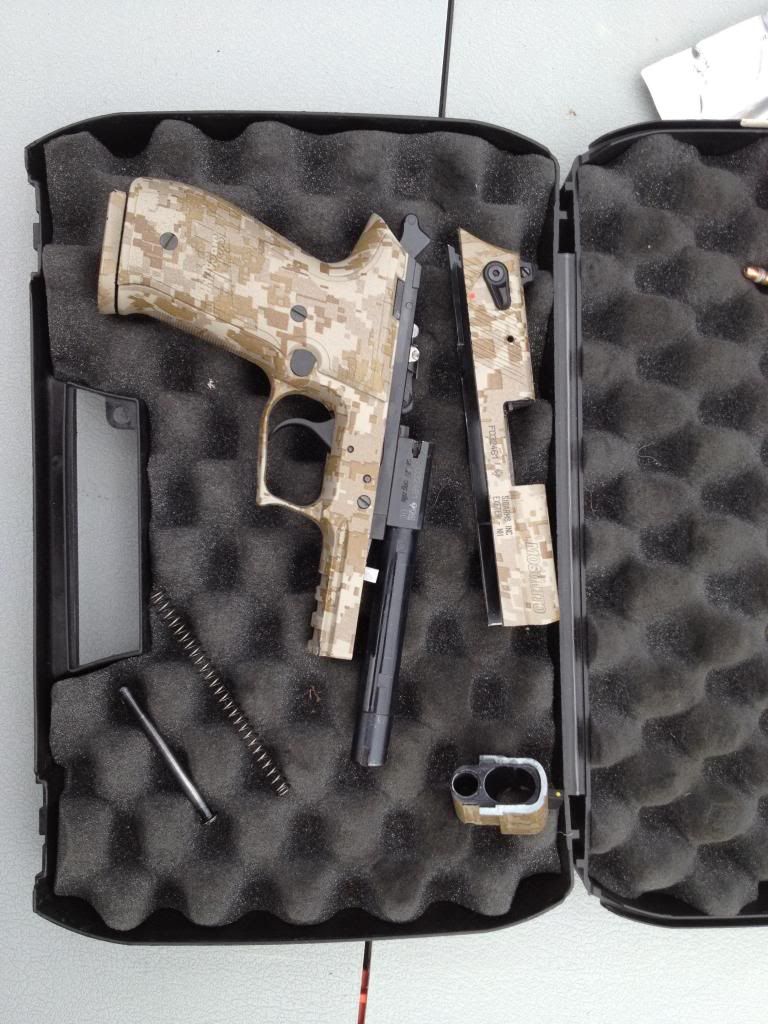 This happened WHEN A STUDENT WAS FIRING! To say we were all shocked is an understatement.
NO ONE was hurt, but it sure scared the heck out of the lady firing it.