Well, I have finally almost finished a project that has been on my "Bucket list" for years.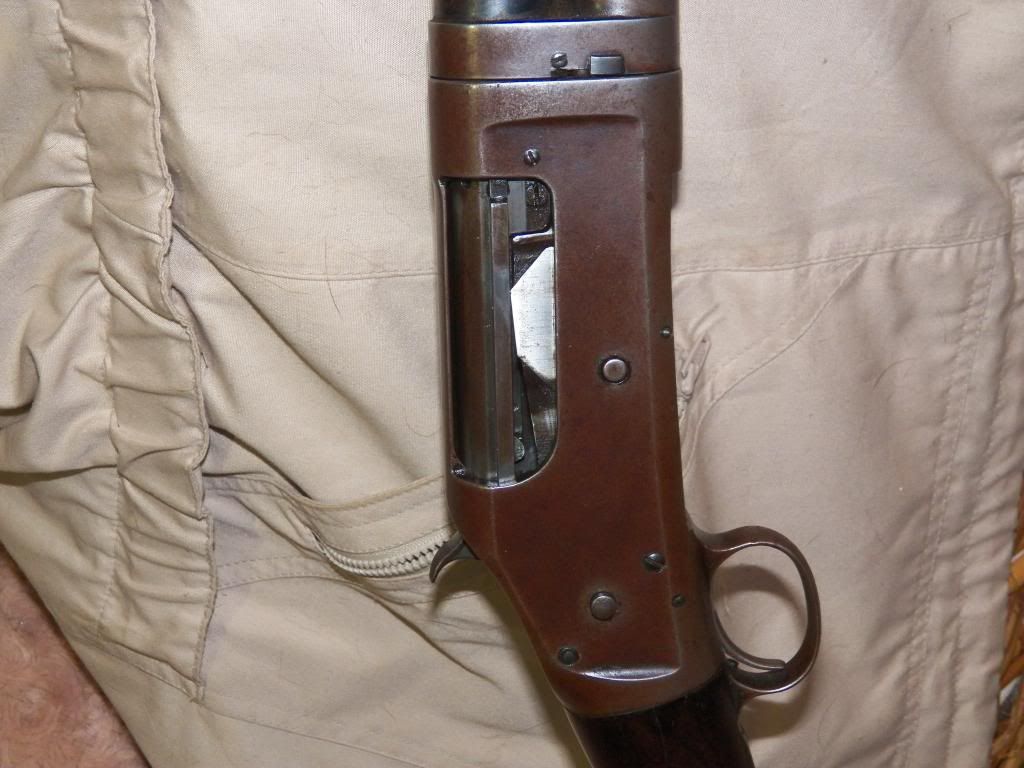 Yes, it's a Winchester 97 and believe me I have worked a while to get it to happen this far. There is something in me tht will not let me cut down an original old gun unless it's condition or someone else's work or another factor renders it of ZERO collector's interest, or at least close.
So a bit of working on making it happen, some parts, sitting on my hands waiting for someone to decide about an offer and I have a "Frankenchester" it is a 97 take down made from two separate, non-matching halves and some scavenged parts.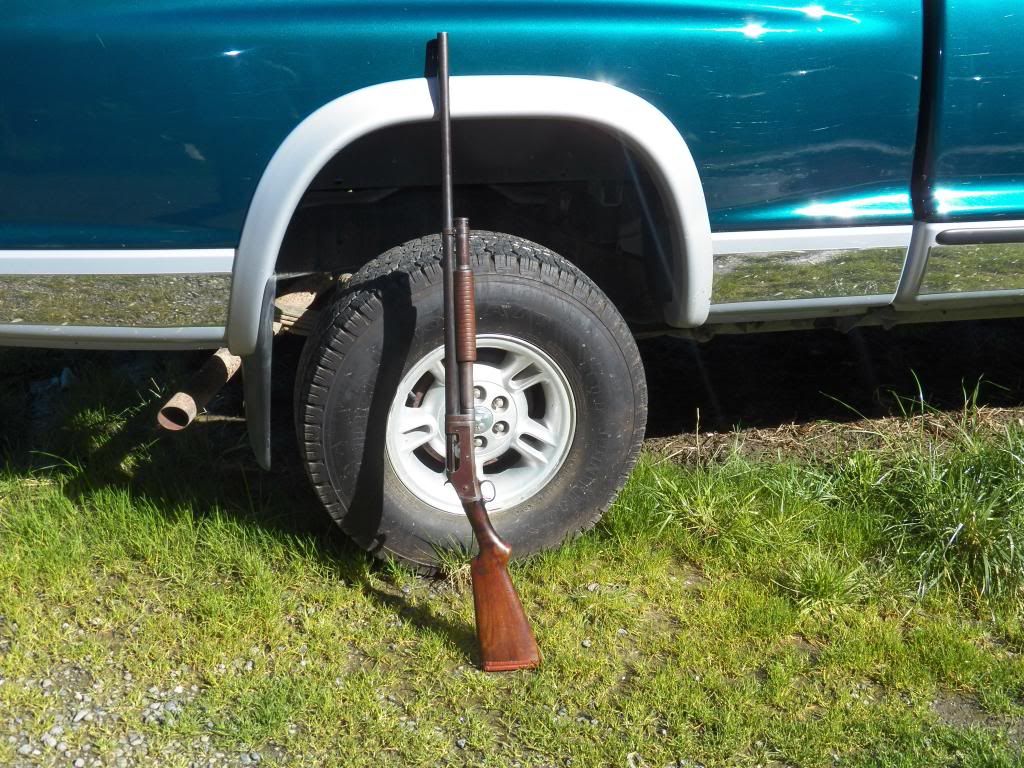 It is as mechanically tight as new one, even though it looks like poo. No guilt when I cut it down, no Chinese copy. I will refinish the nice original wood myself.
I have already decided to go with the original 20" length of the trench and riot models. Now I have to decide on metal finish all "gloss blue, Matte, mixture?