i have a rotation, clothes depending. currently the last 2 weeks have been one or the other of these:
Walther P99c-AS in Tommy Theis OWB: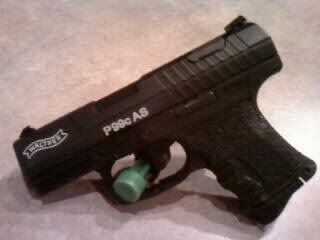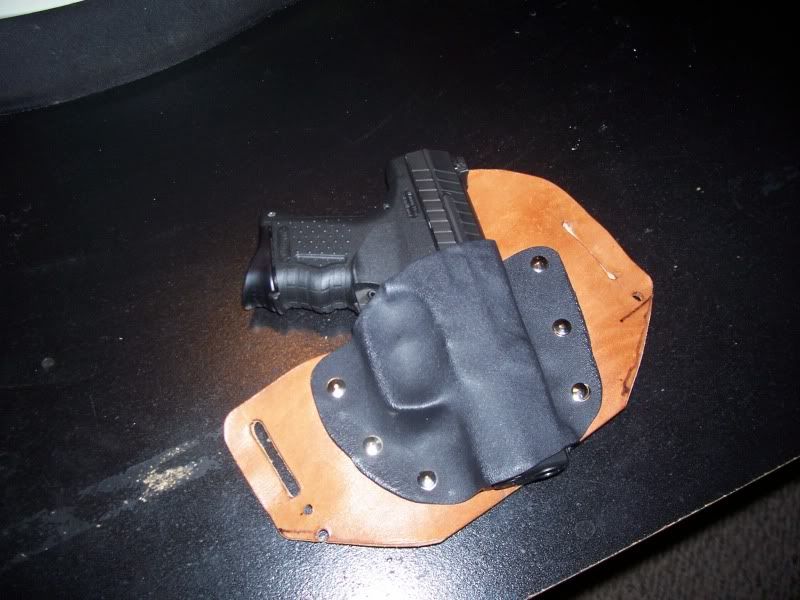 Gen 1, G17 in a Tagua Holster (no pic of holster)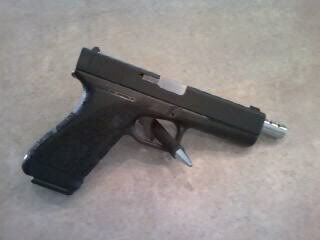 or a Sig P250 9mm in a Theis also: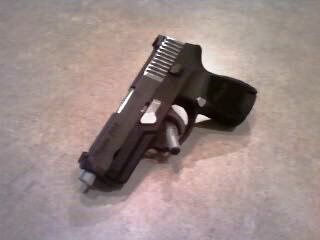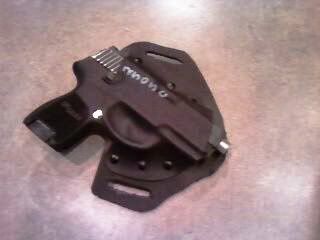 or the G27 which i can't find a pic of anywhere!!!