There has been interest and questions on this sub-forum about Center Street Brass. I tried once earlier, couldn't tell which door to go in, and left in discouragement. Sambolqwerty graciously (and patiently) posted a map of where on the building the door was.
Well, I had a meeting at Novell yesterday, and since it was so close, I figggured I better try it again, out of the sheer financial angle of it.
I took this pic to show you what a shrink wrap tray of 50 looks like. the .40s and the 9mms were $7.50 each, the .38s were $8.00.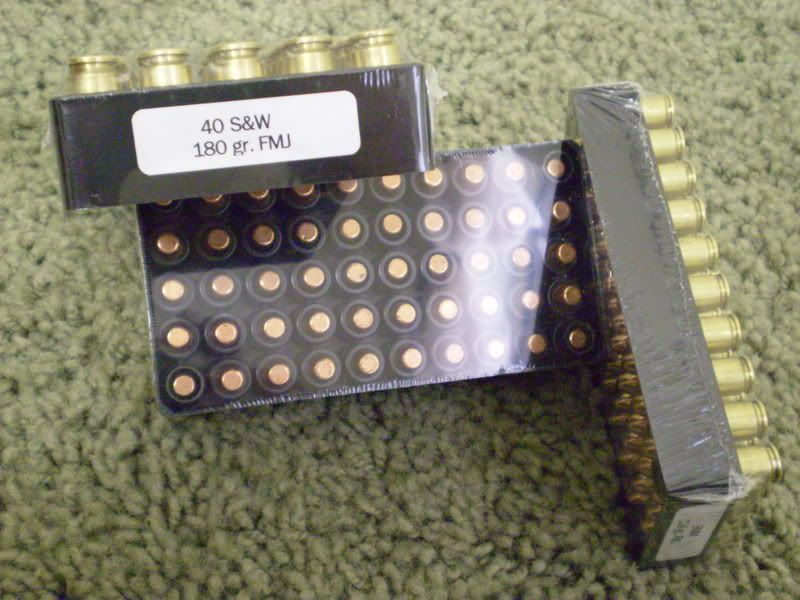 This one is to show the different kinds of brass in the tray:
They're definitely not a retail outfit, but they weren't rude to me, and didn't discourage me from coming again either. Don't know if I'd use these for bet-my-life-on-it-self-defense, but I don't think I have any problem using them for range work. YMMV