Quote:
Originally Posted by
westford86
I just got a SPAS myself, and I'm looking for some parts to get it back up to speed. Where are you sourcing parts from?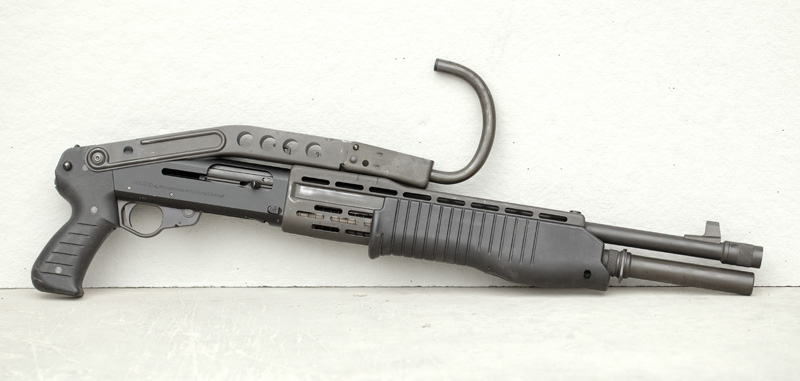 Well basically all the rubber parts need to be replaced
Like the receiver bushing and the bumper pad on the folding
Stock and rubber bumper in the folding stock..
I ordered them on the 3rd and haven't heard or gotten a return email So yesterday I went down to a local machine shop and are having them made out of modern material
That will last years.
The stock parts were made out of a nylon molded material
That become brittle over the years.
I plan on having a few dozen parts made and
Will sell them since there is only one guy selling parts.